Pretty Handsome Awkward
Pretty Handsome Awkward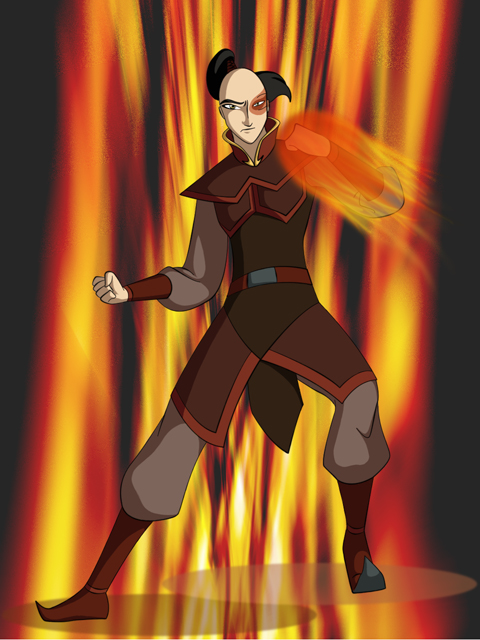 Description
No, I don't listen to songs while drawing, do I?

Blah, blah, Zuko. I don't even like Zuko (and don't flame me because I don't like him; it's my business). But... I know he'll sell well as a print at SugoiCon, so here he is.

I hate that fire effect on his hand. I'mma fix that later when I'm not wanting to throw my tablet out the window.

Zuko belongs to people who aren't me.