go back... to the source
go back... to the source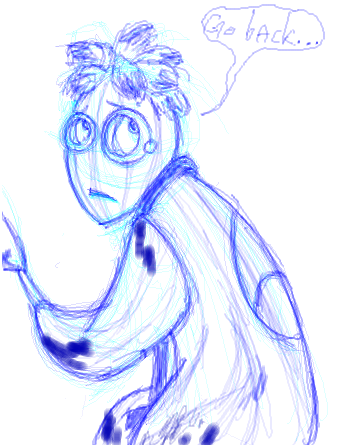 Description
"Go back. Go back... to the source!"

You are a horrible person with no heart if you don't love 6. While he's not my favorite, I hold a special place in my heart for the little batshyte insane prophetic artist troubled by visions of something he can't explain.

You should love him too.

6 from "9" belongs to Shane Acker.