You Saved Me
You Saved Me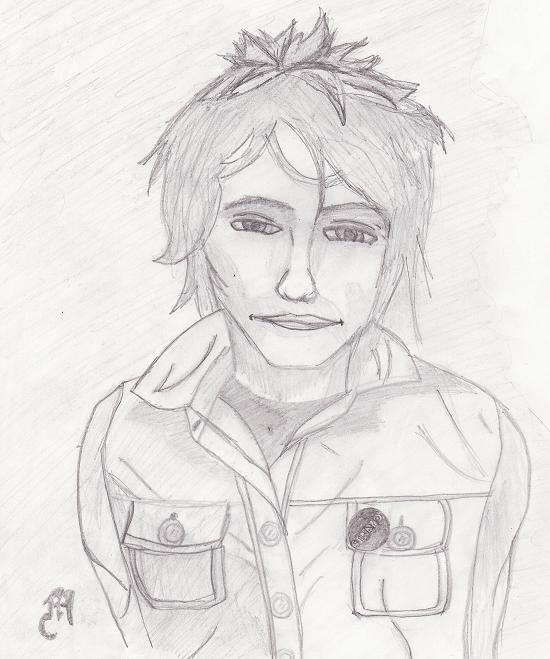 Description
My Chemical Romance literally saved my life.

I was going through a really tough time about a month ago, I'm ashamed to say I made some really bad choices and did some really bad things. I got into hard drugs, started hanging with the wrong crowds, you know? After a while I actually contemplated suicide. I was depressed all the time, I never laughed anymore, never smiled. Everyone was worried, I wouldn't open up to anyone. Never shared my thoughts or feelings.

Then I started listening to Gerard every day.

A line in one of their songs made me realize that it wasn't worth it. It was like an epiphany. So, thank you Gerard. Your smile saved me.