Tortured by Chains of Memories.
Tortured by Chains of Memories.
Tortured by Chains of Memories.
by
Chila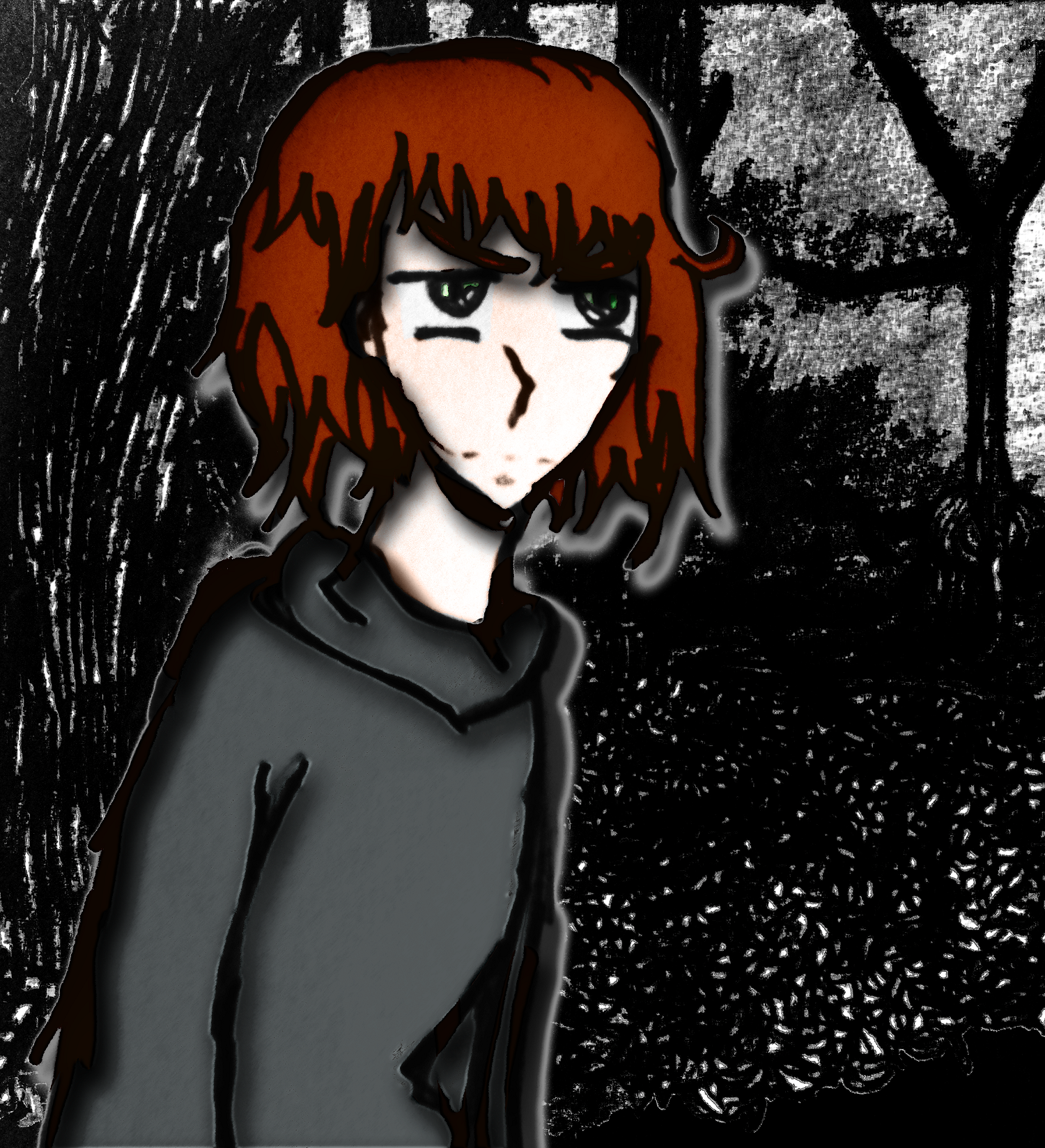 Description
"The memory you left in my hands
Is breaking apart, as if things never truly existed, beside me."
Character: Esanoor Xander
Background:
Unseen Wonders of Nature
Xander you could say is my villain in the Hykun roleplay I do with Saria-chan. He's emotionless to a creepy level and calculating and vicious to an extreme while still somehow holding on to his own twisted ways of reasoning. His past is very tragic and to this day he still clings to his memories of Wintreese Sarya, the leader of the rebellion that gave him a reason to live. The rebellion though was completely eliminated by Kuromeru Ketsueki. Xander was a member of this resistance and is the only survivor that never was caught.
In this drawing he's around 15 years old, bitter while trying to survive and escape from the chains of memories that torture him. Ironically it are the same memories that keep him living, as he wishes to full fill Wintreese Sarya's dream of a world where all races would live in harmony, without bloodshed. So escaping them would mean nothing more than giving up on life all-together.
For more about this character and the world of Hykun, please check out my
Hykun Gallery
.
Or check Saria-chan's Hykun gallery folder(I really recommend it!):
Clicky here!
General Info
Comments
0
Media
Other digital art
Time Taken
Reference