Clever Little Harlequin
Clever Little Harlequin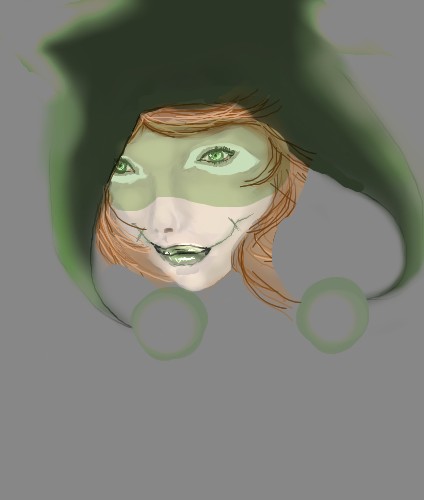 Description
I''m a little obsessed with Clowns - even though they scare me. D: I guess you could Thank Heath Ledger''s Joker for my Obsession.

:D

Mouses are no fun.

This is unfinished. I wanted to know what I should do with it , since I seem to draw a blank when I think about what to do with it.

It might never get to finish this, but I''ll still share.

:D

...

I didn't know where to put this.