Kit and Pup
Kit and Pup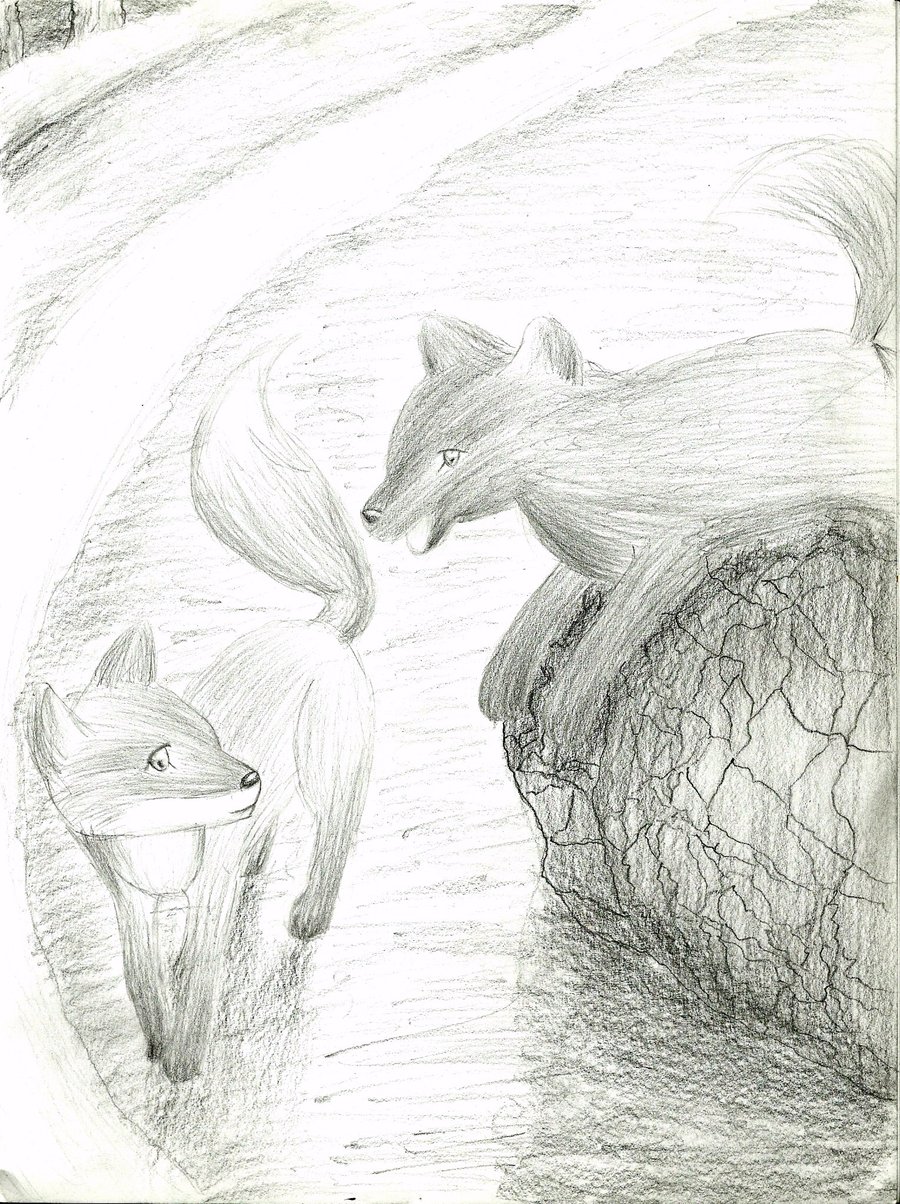 Description
Also from last year.

Since I won't be able to be on the internet for a few months, I drew this lil thing. For my sweetheart~

He likes wolves, I like foxes, there ya go.

I know that it isn't "professional" or "wow", but I don't care. I drew it for him, and I only care about his opinion for this drawing.

*sighs* If only I had reference for the bodies...so hard to draw animals...at least I tried.