Blushing hinata
Blushing hinata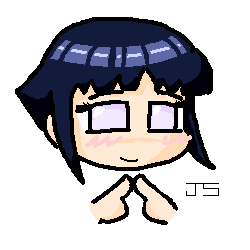 Description
Ehh...i tried :)<br />
For some reason it isnt as good as my others. I tried my best to get her hair color right!!<br />
I'm kind of busy with a comic im making. i've been trying to get it on here, but my computer has so many problems, its next to impossible.<br />
Comments would be greatly appreciated.