Alice In wonderland
Alice In wonderland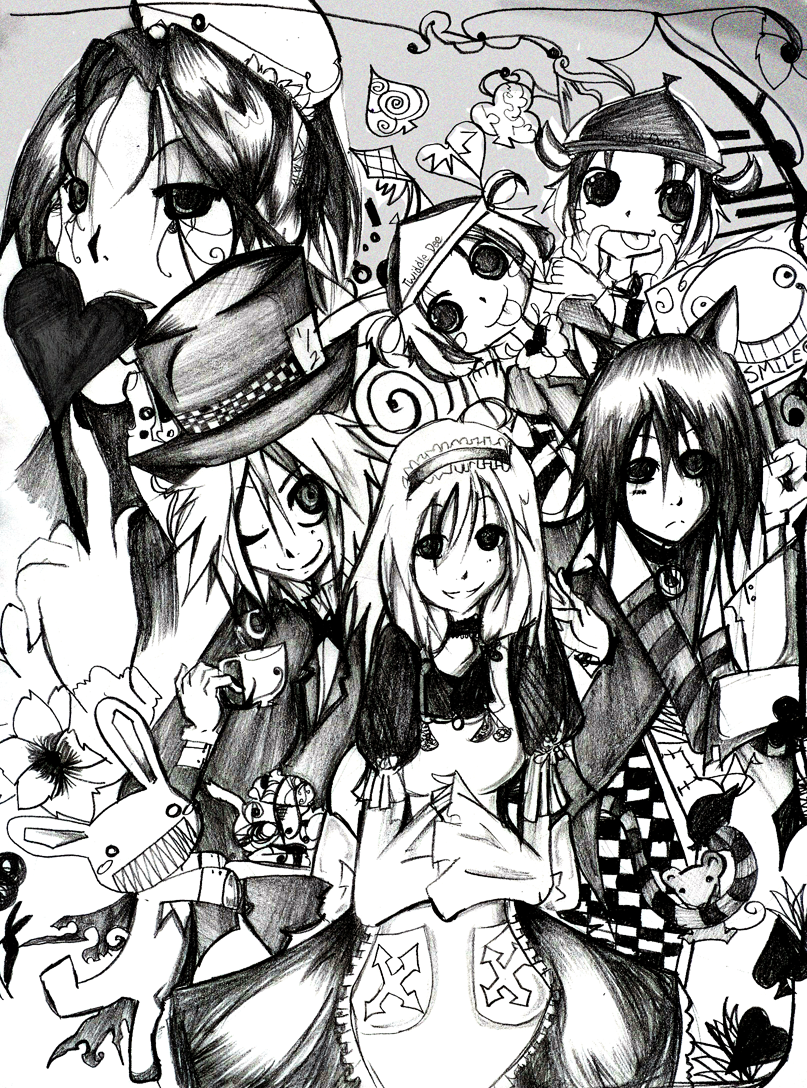 Description
Ummm.... yeah... ok, actually i made another pic of this a long time ago so i wanted to re-do something since i thought the first time i drew the other i thought it was pretty good but now i think it sucks! so i drew a different version of the same idea! i put in 2 of my most drawn characters in this pic sooo yeah...
the first version is this
http://www.fanart-central.net/pic-159250.html
i recommend not looking at it!!!whaaa!!