hagaren//ECLIPSE Page 19
hagaren//ECLIPSE Page 19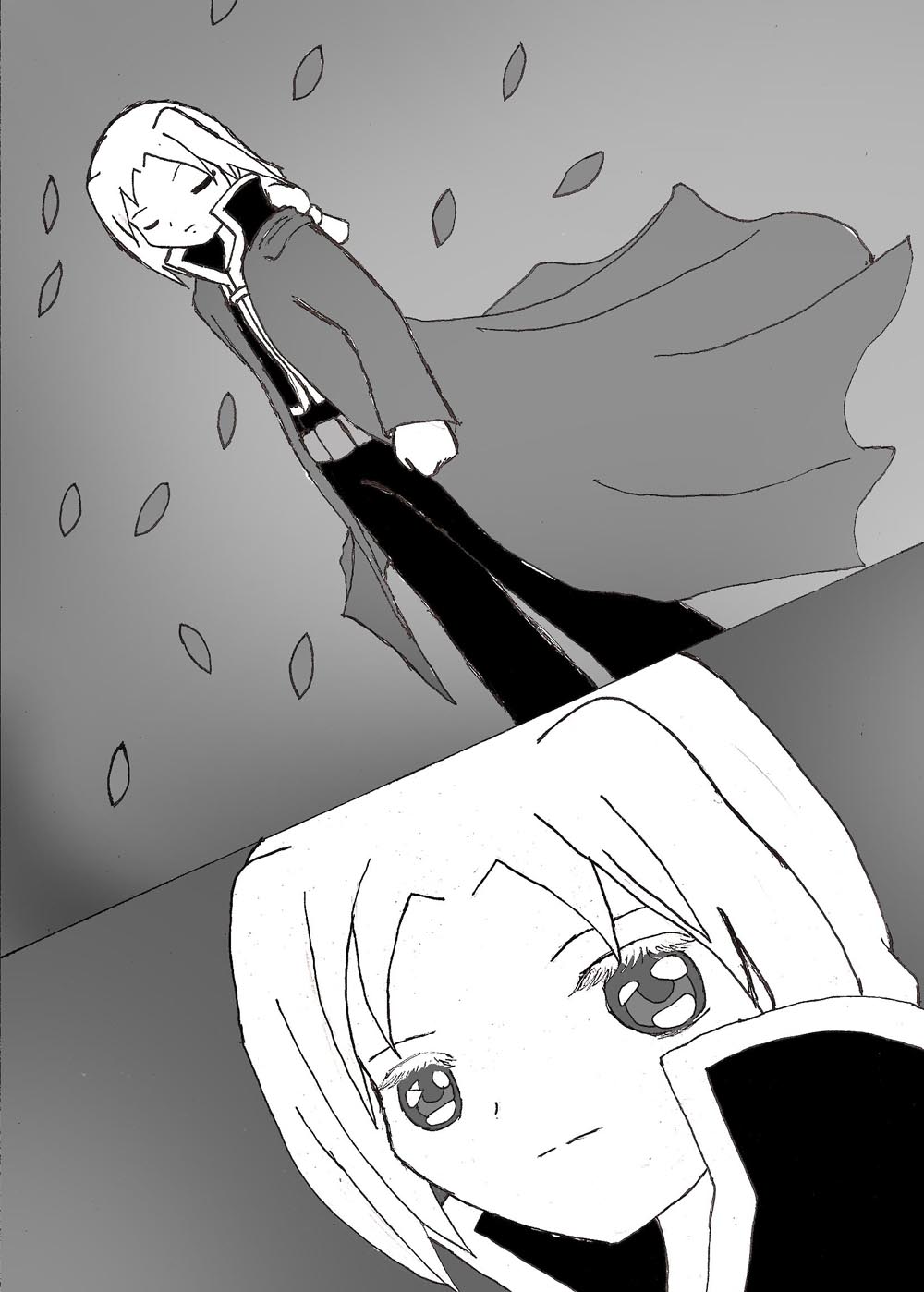 Description
Thought I'd been putting off .hagaren//ECLIPSE for a while, so I'm uploading the next pages!
First Page:
http://www.fanart-central.net/pic-700848.html
Previous Page: Okay, can someone PLEASE go yell at SasukeAndMomijiHaHa? She's my collab partner, and SHE'S NOT UPLOADING HER PAGES!!!! Sigh... Anyway... Coming Soon...
Next Page: You know the story... blah blah blah... Kat... Blah blah... Uploading... Blah... Coming Soon.
Promo Video (READ DESCRIPTION):
http://uk.youtube.com/watch?v=c_gl2AXP_Jc
General Info
Comments
3
Media
Other drawing
Time Taken
Reference