Amberle Elessedil The Chosen
Amberle Elessedil The Chosen
Amberle Elessedil The Chosen
by
Coolstra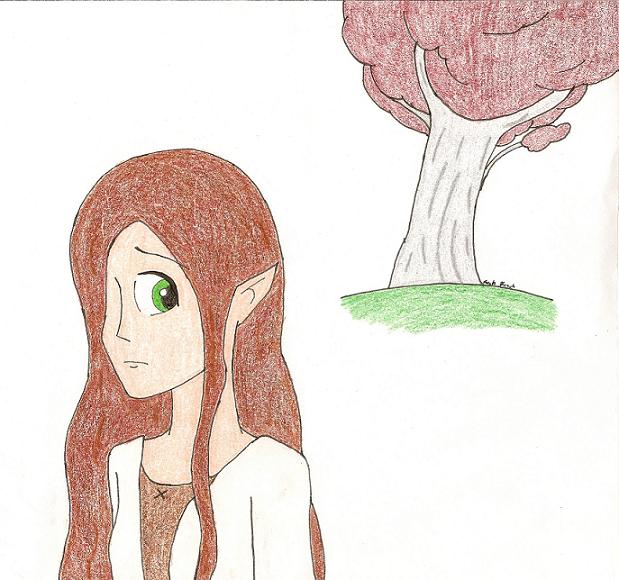 Description
Ok this is my first drawing for the Shannara series! woot! I was actually surprised to find a Shannara category here considering that not many people have read the books, which are awesome by the way! Well, so far. I've only read Sword, Elfstones and Wishsong.
Ok, this is Amberle from Elfstones. It's before she leaves the Chosen and her people behind. I know the Elcrys looks kinda cartoony but hey, I'm not that good at drawing trees. lol
Anyhoo, I hope ya like!