Zaraki Kenpachi Bookmarks
Zaraki Kenpachi Bookmarks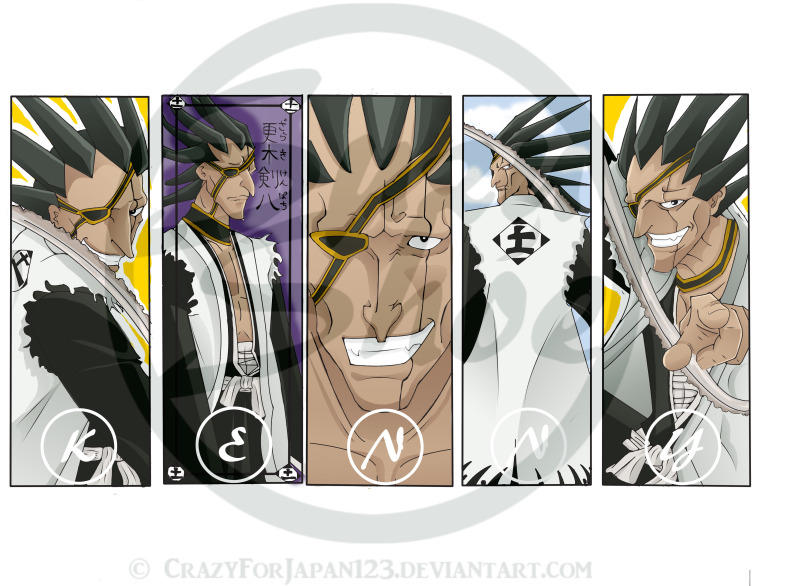 Description
I has Photoshop!!! O(≧∇≦)O⌒☆

So this was a commission for a friend of mine. He actually only paid for one bookmark (technically two...he paid double...but only asked for one ( ゚▽゚)/), but since I got it to him so late, I decided to make him a set.

I'm still learning all the stuff about Photoshop...I love it so far though =) I'm starting to make things for this upcoming Wasabi-con. I'm really excited ( ´ ▽ ` )

So anyway, this is Zaraki Kenpachi from Bleach. I've only watched the first 2 episodes of this series, but hopefully when I have time I'll be able to watch some more of it. But from what I know, Kenny seems pretty badass ._.
General Info
Comments
2
Media
Digital drawing or painting
Time Taken
Eternity
Reference