I Hear A Hunter!"
I Hear A Hunter!"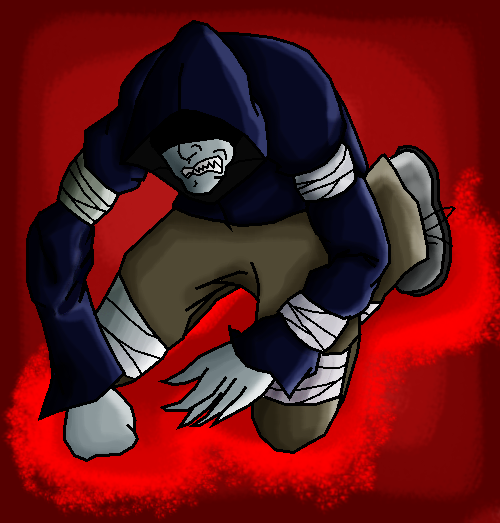 Description
Alright, I was proud of what I did, anyone who adds blood will be give three pictures. =U

Anyways, I like this picture because of the shadowing. I messed up in a few places, but this was the first time I tried it out. I like it.


So, I hope you like my 'revised' hunter. This one is much better than the last one, and NO ONE helped me with this. I did it all with no reference. Only my brain.