Princess LineART
Princess LineART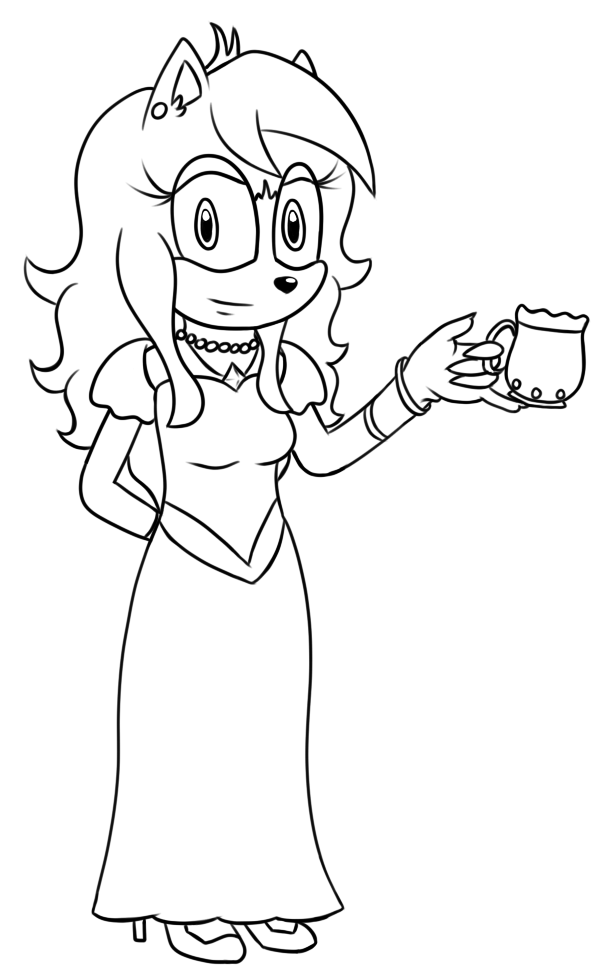 Description
Sorry I haven't been using this website lately. I did another princess sketch and decided to post it here. I'm not very active, but I felt like I needed to put this here, because someone gave a file to Nikki without my permission and I fear that she will try and steal my artwork. I already filed a DMCA take down notice on her deviantART after warning her that she did not receive sufficient permission from the actual owner. I have posted this piece on:
Weasyl: MariveyaShadow
DeviantART: 42Kaiya42
So-Furry: Kaiya6363

So if this is seen anywhere else BESIDES the websites I have listed, let me know and I will attempt to report her for theft. You can tell that I'm not that active, but when you betray me, you can bet that I'll move my keester.