Alchemiya cover page
Alchemiya cover page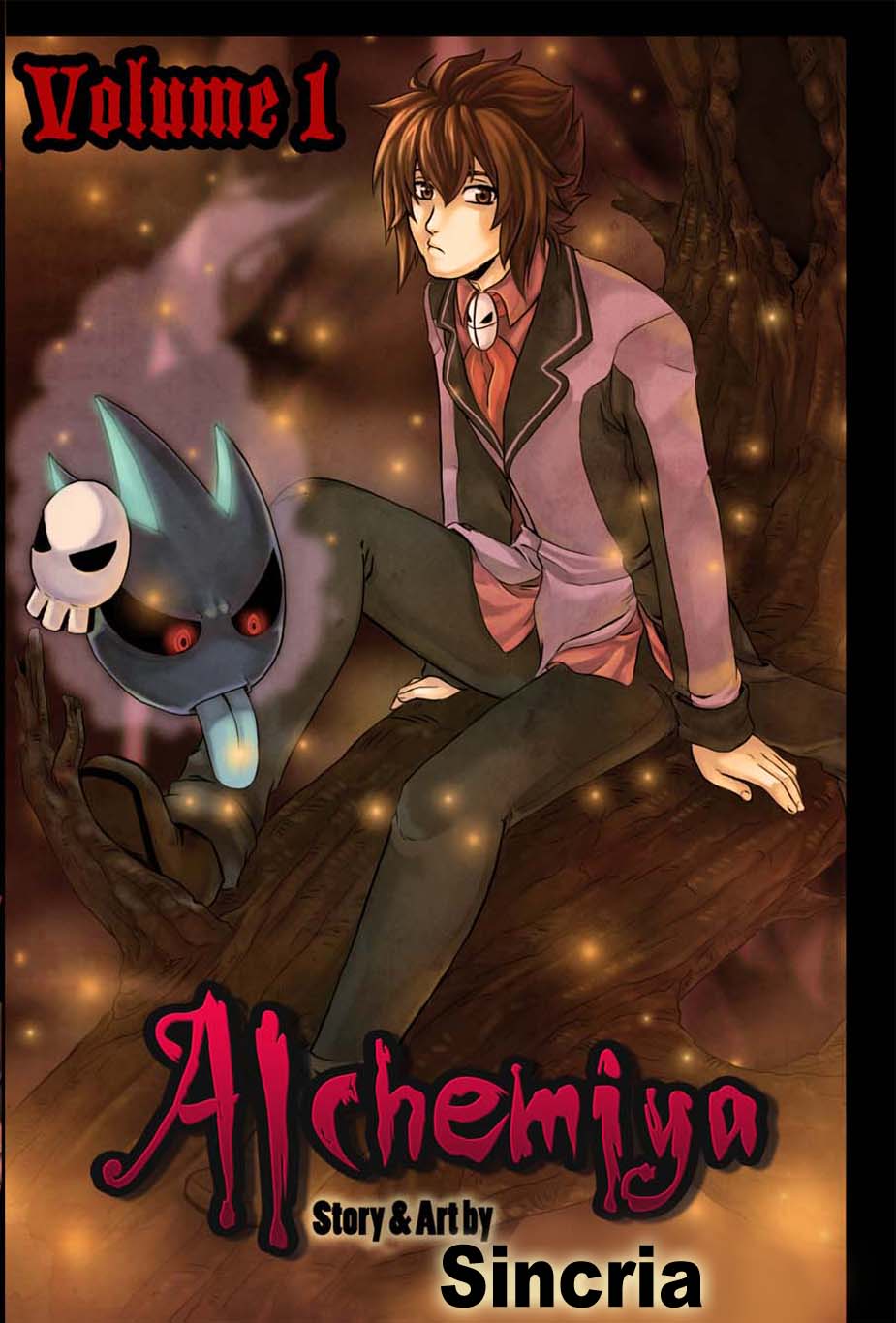 Description
Figured I'd get my butt in gear, and upload my Manga on here. So I hope you enjoy 8D. 
I still have to go through the editing when publishing comes around. Bare with me <'D 
This reads right to left, like the classic Manga's.
The world as we know it turns into chaos, the supernatural breaks free from purgatory while the world is trying to rebuild from the spiritual war - known as the "Revelation".
Yuta; having only been a year into the Alchemiya guild, is under the intense training by the elitist, Aaron. 
Things don't go as they plan though. The Guild has secrets of it's own. Yuta must make the ultimate choice of giving up his living dream, or his own self destruction.
General Info
Comments
0
Media
Unspecified
Time Taken
Reference