Chibi Tamas (se is up again!)
Chibi Tamas (se is up again!)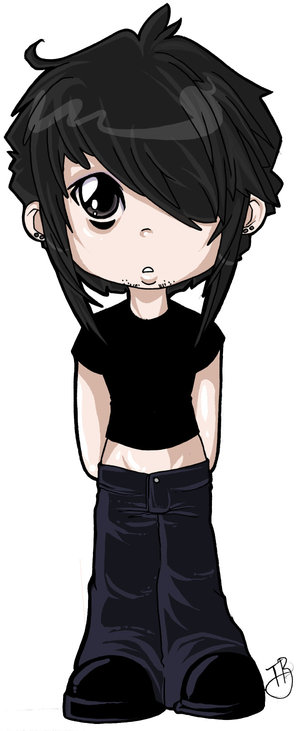 Description
SCRAMBLED EGGS is up once more and you can find the continued story from where i left off on Deviantart at
http://scarmbled-eggs.deviantart.com
so like if you were one of the raging avid SE fans who used to... attack me, claim you were going to rape and molester Kimmy and Tamas or just... hurt me for the crap i did to those four boys fear NOT! for i have continued to abuse the living day lights out of those poor unfortunate creatures and you can once agian enjoy the homo-hetro sexual tension, angsty lives, dramatic scens, comedy riddled lines and indeapth look at the social structure of todays modern world. we all know.. CR has the worlds worst spelling and gramma, but forgive me, i do try! Spell check is your friend :D god dam it it aint! if it was it would pick up all my mistakes! any way...
so yeah go... go my children and read!
also chibi Tamas here looks cute, look he wnats you to read too.