God Have Mercy On Me
God Have Mercy On Me
God Have Mercy On Me
by
DaBear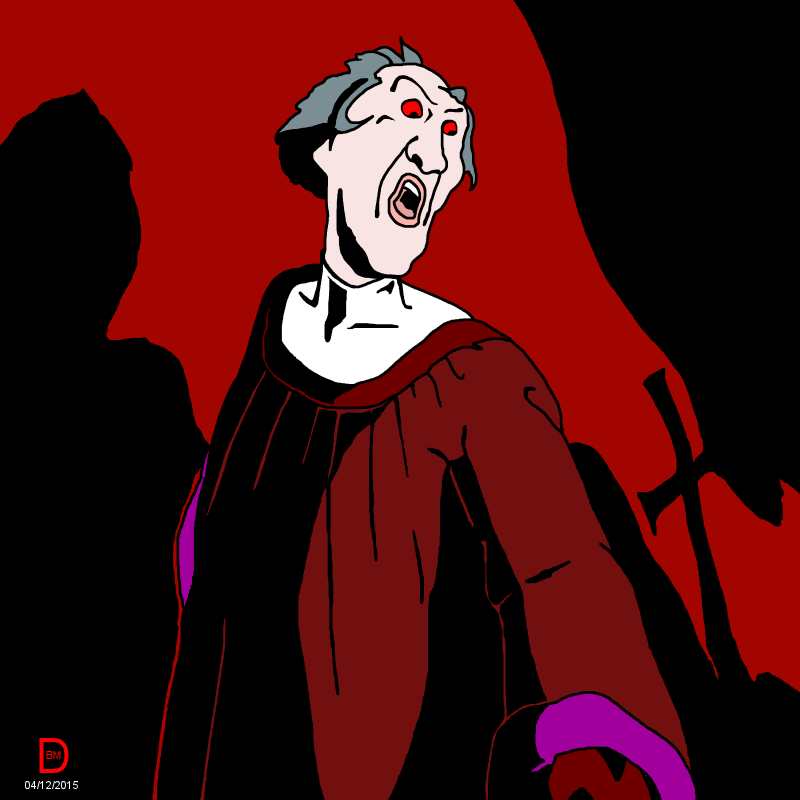 Description
Angels Inc 'A Presidential Dilemma' available at Barnes & Noble
http://www.barnesandnoble.com/w/tonibo-and-the-girls-of-angels-inc-bruce-martin/1108428540
Everyone has who they feel is the most villainess of Disney's villains. I always felt it was Sykes from Oliver and Company. Anyone who would kidnap and hurt or kill a little girl for ransom is way high on my list of the shat in the world, but Claude Frollo from The Hunchback of Notre Dame takes the all time number one shat on the shat list for me. He was so possessed by Esmerelda that he would burn Paris to the ground to find her, and if he couldn't have her he was willing 'By God' to burn her at the stake to say she committed crimes against the church. Talk about your dual lunacy here! He wasn't just obsessed to the point of murder, but would use his power to commit her as a witch if she wouldn't have him.
The part in the movie
https://www.youtube.com/watch?v=U3NoDEu7kpg
Claude Frollo is copy written to Disney Corp.