Funky Zack Portrait
Funky Zack Portrait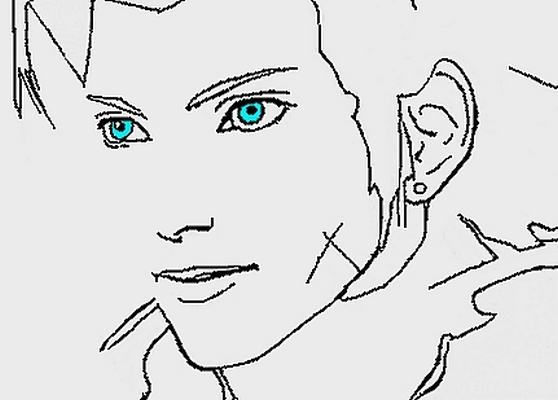 Description
This is just something I did for fun...And it's also part of my sketchook for my Gr. 11 & 12 Art class. I REALLY like how this turned out <3
But it was REALLY hard cause I don't have a writing tablet, so I had to use a mouse. This took forever >.< 2 and a half hours X.X
Done with pencil on paper and then traced on Photofiltre.