Who You Callin' Kid WIP
Who You Callin' Kid WIP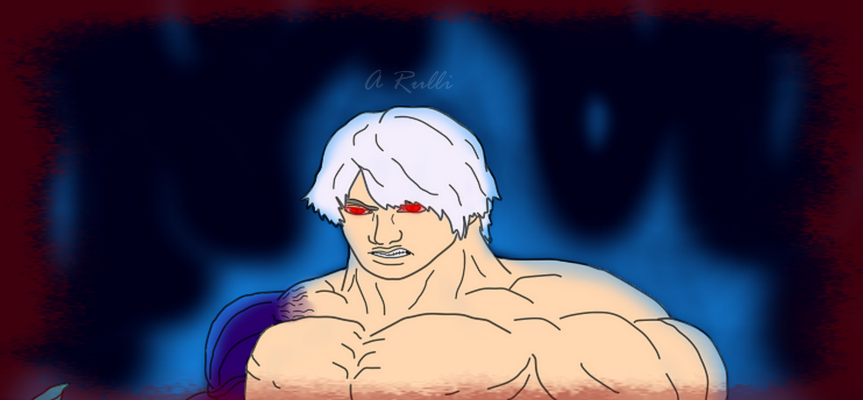 Description
I know, it's been forever since I've submitted anything on here. I haven't had the motivation to do any fan art lately due to commissions and requests on Deviantart and Fur Afffinity, and I have 2 jobs now which takes up more of my time.
Anyway, so here's a little something I couldn't resist doing. In one of the interviews featured in the Devil May Cry 3, 1, 4, 2 Graphic Arts book, someone mentioned that Nero was originally gonna be really buff. So I thought I'd draw something based off that idea...sorta.
General Info
Comments
0
Media
Digital drawing or painting
Time Taken
45 minutes
Reference
Random Devil May Cry 4 pics.