Rave Night! xD~
Rave Night! xD~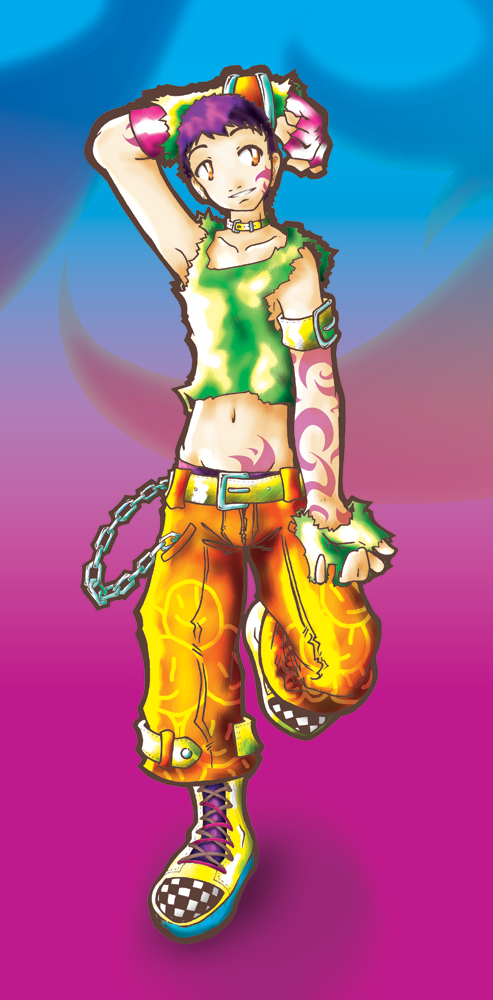 Description
Ok, back to work.<br />
I was full of works... and no time to post new draws and cgs here... but... It's finished! Unless it starts again in the next-next month xD.<br />
<br />
But anyway, this is my final work for my teacher of Digital Image - Rodrigo Mavuschian. I guess it's too coloured and too lighty and this and that, but It's ok for me.<br />
<br />
Thanks for ya comments when I was out of FC... I really apreciated =D.<br />
<br />
See ya pals!
General Info
Comments
5
Media
Unspecified
Time Taken
Reference