Dag and Tory!!! (from Silent Night)
Dag and Tory!!! (from Silent Night)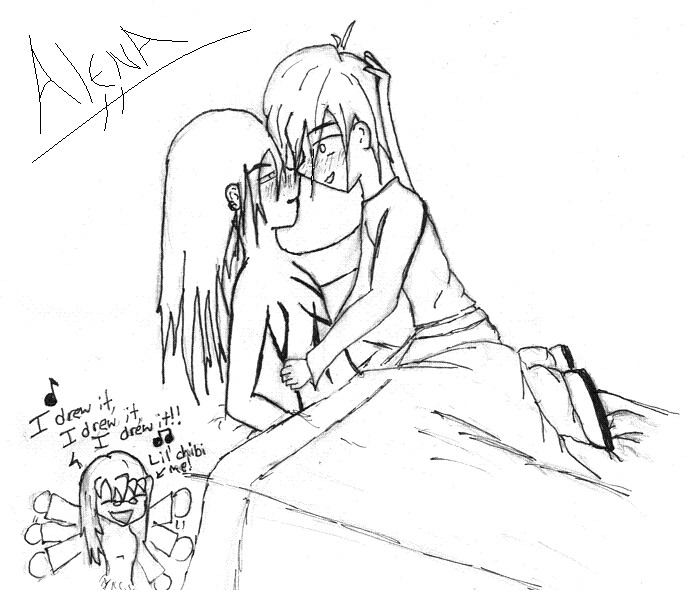 Description
Okay, this is for my friend InternalDemons, who's story is amazingly awesome, and thats what this piccy is from. I did it in my own little style though, and i think it looks okay... Anyway, I hope you like it, and I gotta say I'm happy with being a yaoi fangirl now >=3....
Oh, and for all of those who haven't read it and like sweet yaoi, heres the link:
http://www.fanart-central.net/story-46793.php
General Info
Comments
5
Media
Ink or markers
Time Taken
30 min?
Reference