Just Junk...
Just Junk...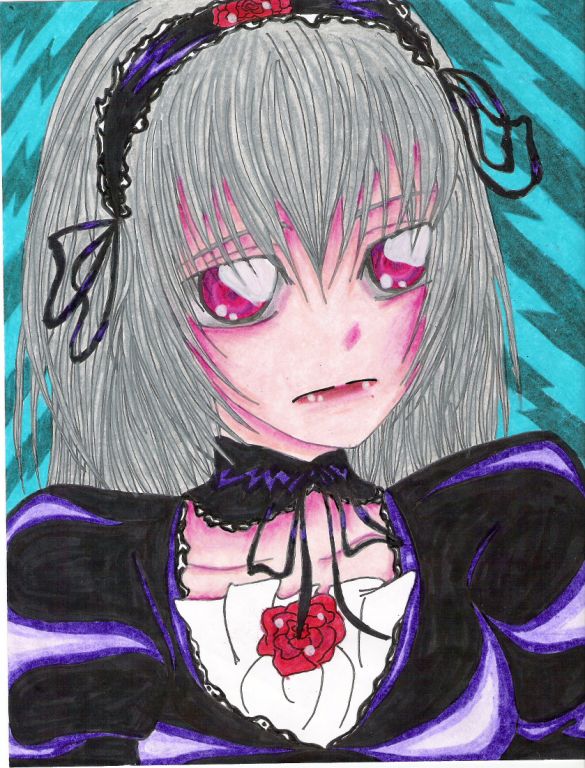 Description
Just Suigintou.... Junk, as you will....

I get my tablet supposedly on Friday, wootastic! =D I plan on doing the Nyu's Art Meme with it then, only cuz I got tagged from a friend of mine.

Shoot, it's too small. I accidentally deleted her link to her account, which had this MEGA-SIZE, so whoops...

I'm pooped. Gonna go play Sims 2 now, Bye!
General Info
Comments
2
Media
Colored Pencil / Crayon
Time Taken
a few days?
Reference
images