Dementia
Dementia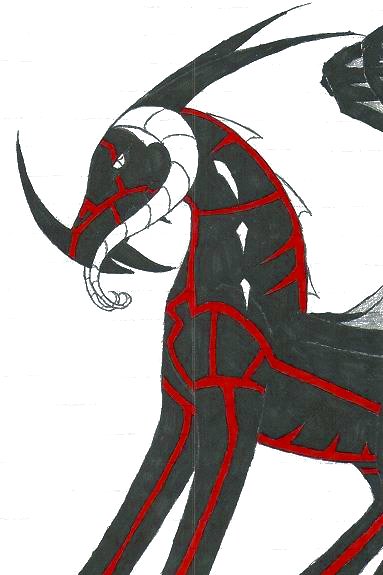 Description
This is Dementia. In acutality, the picture looks quite wonderful. My scanner ruined it, though. I think eventually I'll rescan it and replace this one with the better version. Eventually. I dunno why I gave her the name Dementia, but I did. Probably because of her overall personality. She's not friendly, and can often be considered completley out of her mind.<br />
Dementia copyright Me.<br />
<br />
de·men·tia <br />
n. <br />
1. Deterioration of intellectual faculties, such as memory, concentration, and judgment, resulting from an organic disease or a disorder of the brain. It is sometimes accompanied by emotional disturbance and personality changes. <br />
2. Madness; insanity. See Synonyms at insanity.
General Info
Comments
1
Media
Unspecified
Time Taken
Reference