Ginga Densetsu Weed keyring
Ginga Densetsu Weed keyring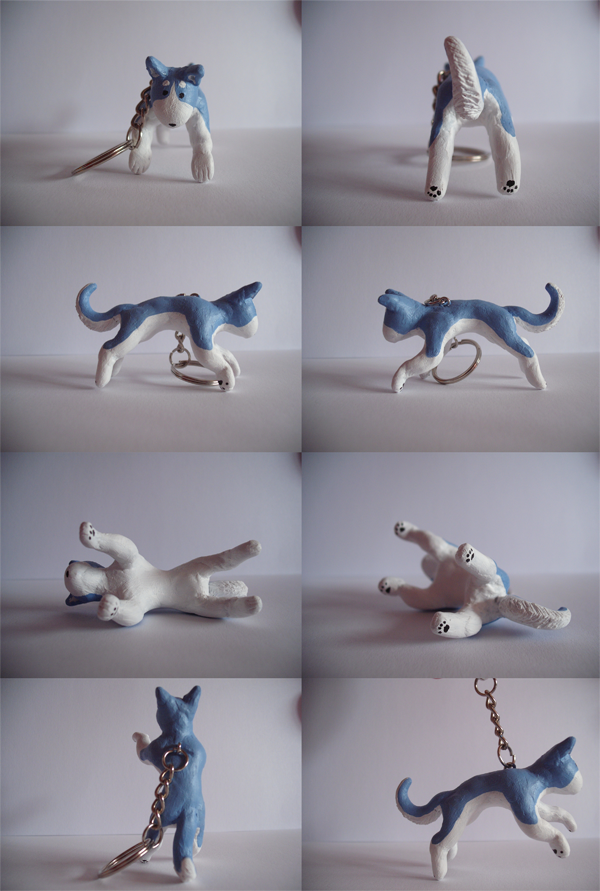 Description
A keyring based of the character Weed from Ginga Densetsu Weed by Yoshihiro Takahashi.


I was asking some people on a site for some pose idea and one idea said to me was the infamous 'flying dog' pose which you seen on all the covers of the Ginga Densetsu Weed manga. So I had to do it for fun and since Weed seem to fly all the time I had to make it him.

I tried a new style of keyrings for this one, so he is a little bigger then my other keyrings.

I am willing to sell him if anyone is interested in buying him. I may be putting him on ebay this weekend.

Art © me
Weed and Ginga © Yoshihiro Takahashi.

Do not use or re-post without my permission.