Amaterasu Magnet
Amaterasu Magnet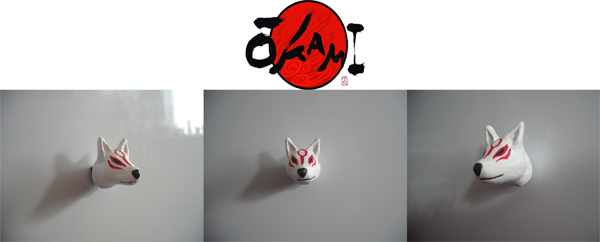 Description
Amaterasu magnet

Okay I lied I did get more art finished :P

While waiting on a reply from a commissioner I finished up this magnet test.

Since I had some Magnets going unused I wanted to find a good use for them so here it is. My first magnet. I love it a lot and I learned a bit from doing it.


The magnet was put on after she was baked never bake a magnet as the it wont work fully again. I learned that the hard way lol.

Yes I will take commissions for magnets when I re-open commissions.

I got the Okami logo off the internet I did not make it.

Art © me
Amaterasu © Capcom.

Do not use without my permission.