The new leader
The new leader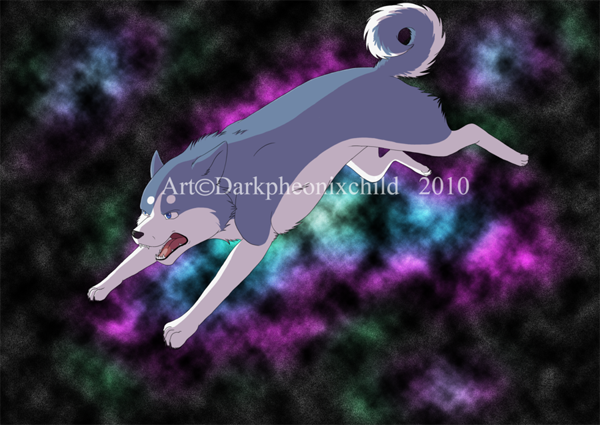 Description
Just a quick pic of Weed from Ginga, It took me around 40 mins.

I know he has mistakes on him and his anatomy is shoot but it was a sketch while bored and I do not plan on re-doing it or going back on it. I even deleted the photoshop file.

For anyone that does not know he is not a wolf but a mutt, an Akita mix.

Why is he in space idk I like space backgrounds :P

The joke name for this is 'Weed in space'

Art (C) me
Weed (C) his owner.

Do not repost without my permission.