Amaterasu Charm commission
Amaterasu Charm commission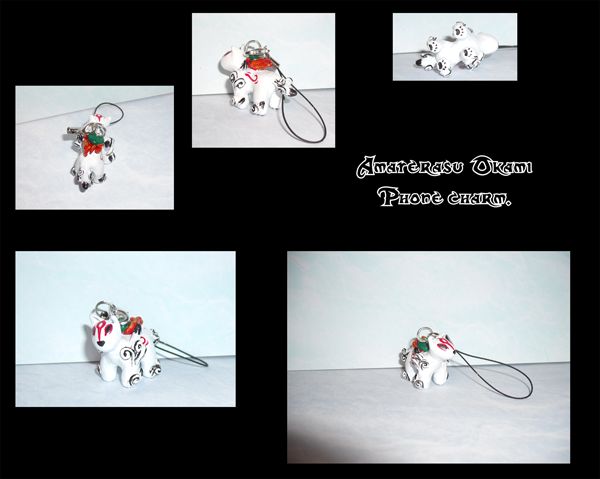 Description
Commission for someone on DA. I hope you like it and thank you for commissioning me.

He asked for Amaterasu with Divine retribution or Solar Flare fixed on her back. Solar flare was a bit to hard for one of this size so I picked Divine Retribution.

Commissions are closed till the new year.

Commission information can be found here on my DA

Art (C) me
Amaterasu and Okami (C) Capcom

Do not re-post without my permission.