GDW Tesshin Commission
GDW Tesshin Commission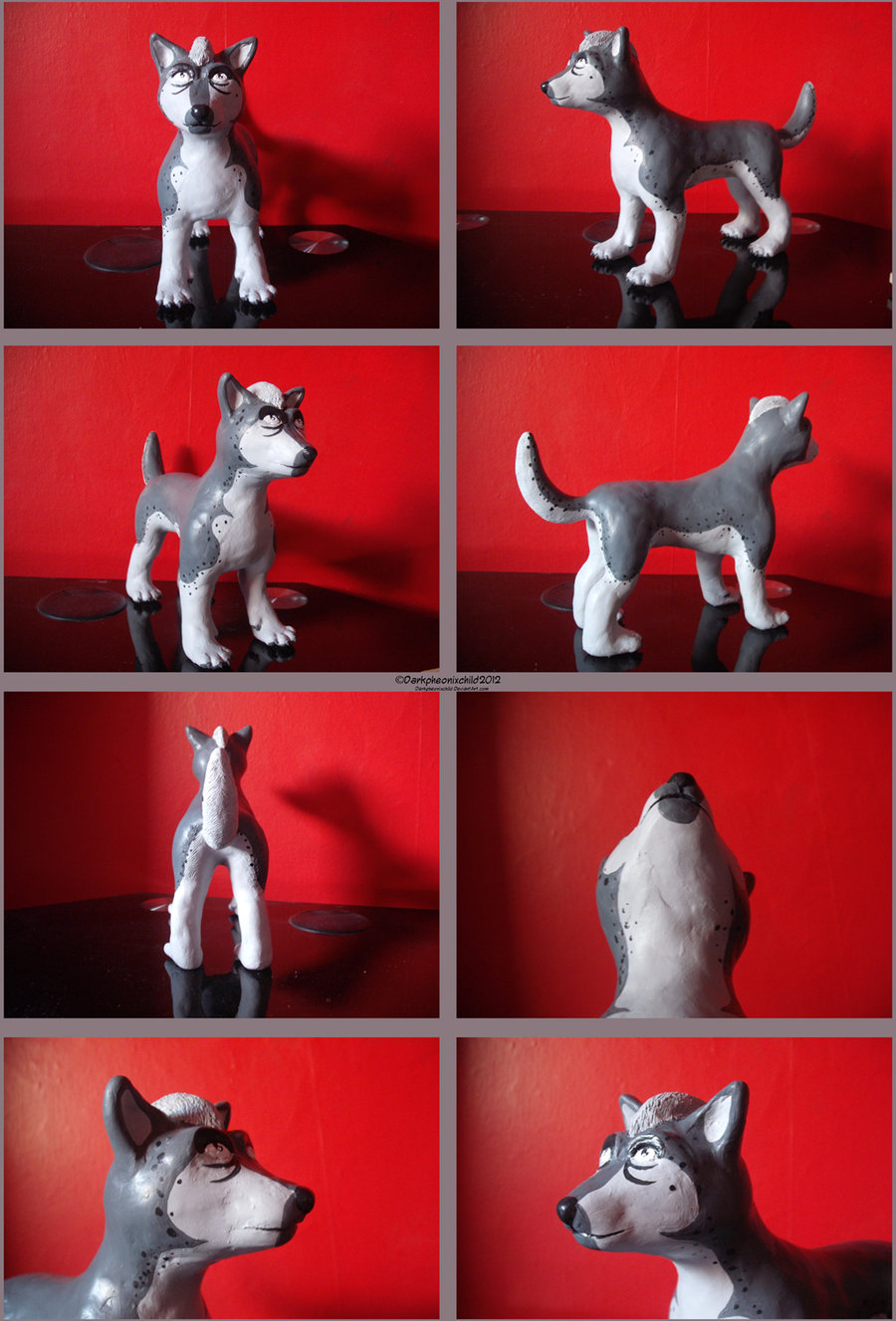 Description
Commission for wolfgurly666 on DA She asked for a med size Tesshin sculpture from Ginga Densetsu Weed. He came out a little bit bigger then planned at first. I like how he has come out and the painting came out good as well. I was looking at screen shots for the number of spots he has but each one has a different number of them so I just added some and tried not putting to much on him.

I do plan on getting a youtube vid up of him but my cam is charging right now so I will do it later on.

He will be staying with me for a while as he will be shipping with another commissions for Wolfgurly666.

He was fun painting even if he did keep me up till midnight doing the last of the paint work on him C:

Art (C) me
Character (C) Yoshihiro Takahashi

Do not re-post without my permission.
General Info
Comments
0
Media
Sculpture
Time Taken
Reference