Lovely Farboon. <3
Lovely Farboon. <3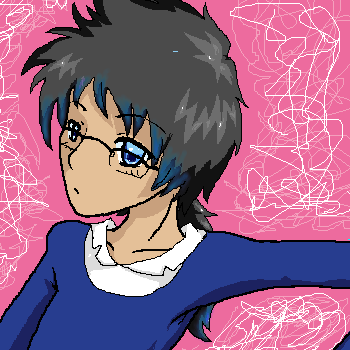 Description
I suck at anatomy mmmm sorry.
;w;!!
It's Farboon Alexandur [[
lol@last
name]]. He works at the Anti Cafe with Maire. Other then that I don't have a lot on him. QwQ
Uhm... listening to Cheaper By The Dozen.
omg I hate Sarah. >-<
Or her character or whatever.
"NO ONE CAREZZ ABOUT UR STUPID FROG FED EX".
D:
what an awful little girl. :c
That movie makes me cry sometimes.
;n;
I still need to see the second one!!
Art and Character [c] me
General Info
Comments
7
Media
Oekaki
Time Taken
Reference