Lil Saku +Ita's Cloak = This_Polished_
Lil Saku +Ita's Cloak = This_Polished_
Lil Saku +Ita's Cloak = This_Polished_
by
Dee_chan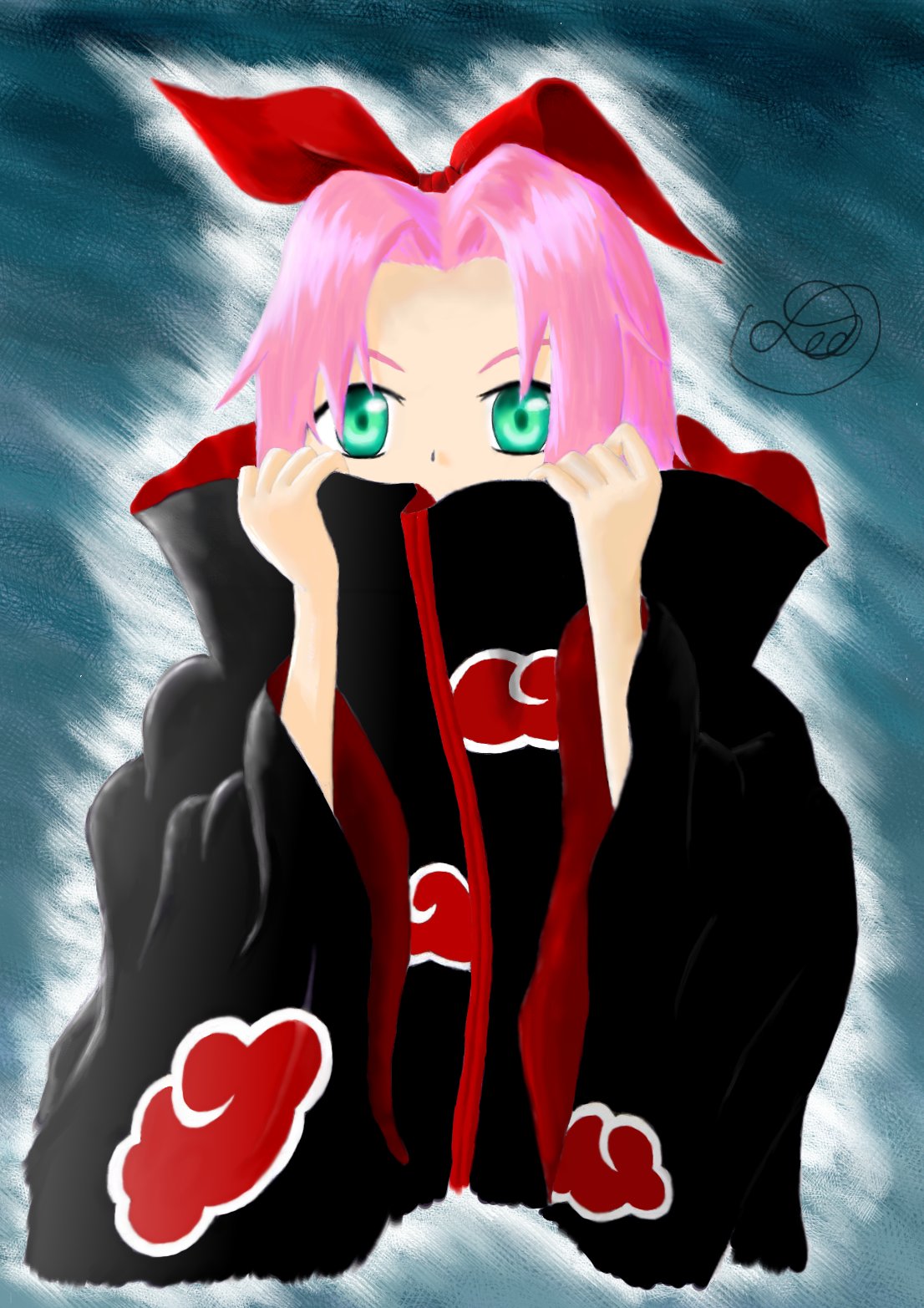 Description
It's been a very very looooooong time since I've sumbitted something!!

So yeah, I have finally submitted something decent!!!

The sketch and watercoloured versions were so crap that I wanted to cry.

I thought I was going to die of embarassment when I saw them.

Although I have to admit, there are still a few things that I'm not happy with in this version...

But at last, my laziness has caught up, so no changes will be made...

Hmmm...Gimp, my fav program...that is, only when it's used for colouring.
General Info
Comments
5
Media
Digital drawing or painting
Time Taken
Dunno...a looong time I guess
Reference