Older Lili -Cursum Perficio-
Older Lili -Cursum Perficio-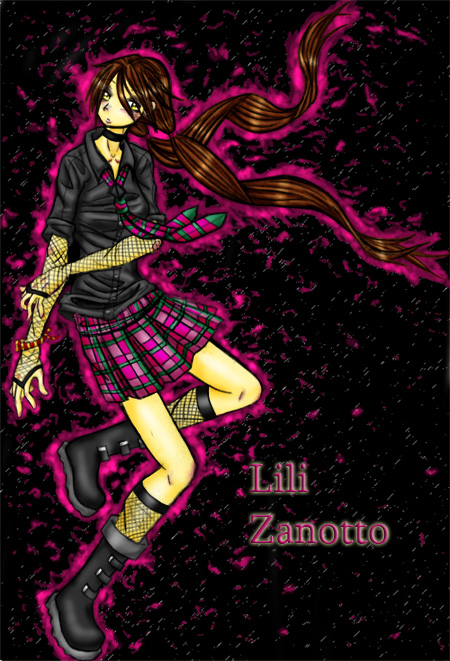 Description
Lili here happens to be the companion piece to Raz, that she is. And I must admit Lili looks better, though mainly because I actually took my time with her Aura thing, unlike poor Raz.
...damn this came out good.
So yeah...Lili Zanotto from the game Psychonauts as she appears in my fanfic, Cursum Perficio...which you can find here if you'd like to read.
http://www.fanfiction.net/s/3131245/1/
</self plug>
Right...so I'm really proud of this. I mean, seriously, it came out really, REALLY well. Raz may be my favorite character, but dang Lili came out great. I'm especially proud of her aura...and her hair...and the pose...and her skirt...and outfit in general...and...er....yes...
...comments? PLEASE!?
General Info
Comments
2
Media
Digital drawing or painting
Time Taken
Reference