practice drawing hands
practice drawing hands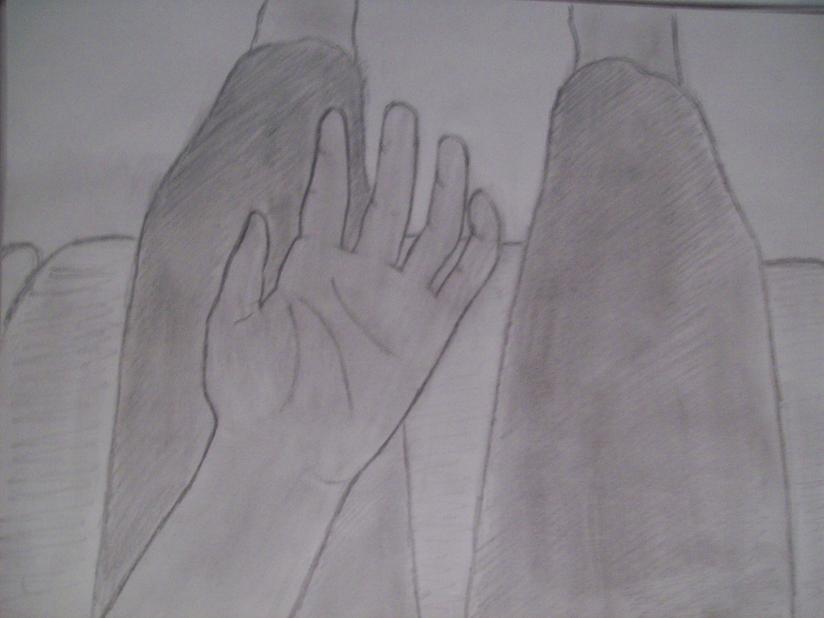 Description
i felt that i desperatly needed practice drawing hands so i sat on the couch and started drawing my left hand. XD
the background is basically my lap. ~///~

i may have gone a liiiitle overboard with shading my hand, (cuz my skin is really pale) and the poorly lit room that i used my camera in didnt help....

anyway, i learned a lot from doing this drawing, that i didnt notice before, like that the fingers are set on a bit of a slope, and dont look like a box, and the bones on the edge of the thumb, give it a more structured look.