AvaniRO
AvaniRO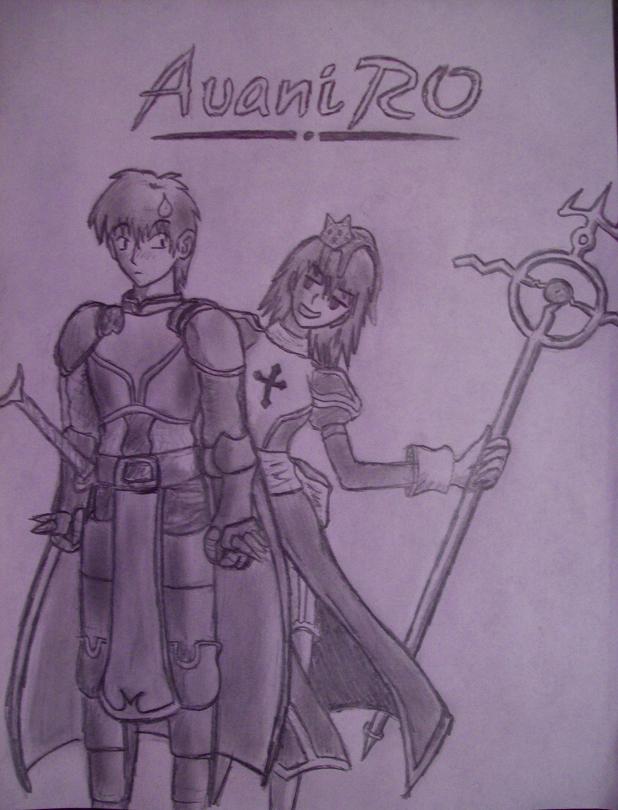 Description
A little idea my BF and I thought of while we were talking yesterday. I really couldnt resist drawing it.

I really enjoyed doing this one, I giggle every time I look at it now lol. XD
did a lot of this during school today, (SHH! DUN TELL MAH TEACHERS lol) then finished it after I got home.

Time taken: 2-3 hours?
medium: #2 pencils, large rubber eraser
References: yes for character designs.

Do not use my work without my approval, Thank you.

I really hope you all enjoy it!