Color Me Fun!
Color Me Fun!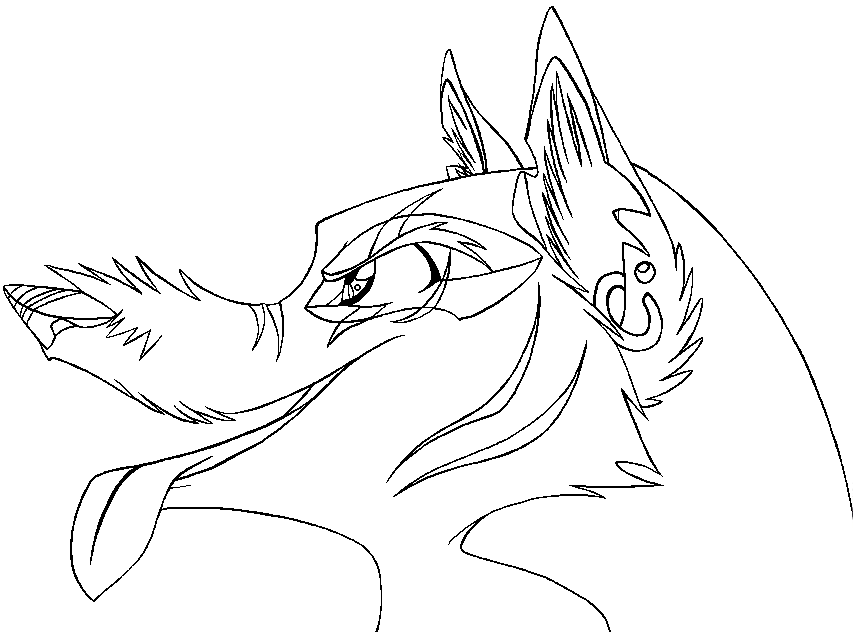 Description
NOTE: SAVE AS EITHER GIF OR PNG FORMAT FOR BEST COLORING RESULTS -IF YOU ARE GOING TO COLOR IN MS PAINT!-
And please give original copyrights. It makes me incredibly nervous not watemarking this pic already, don't piss me off by not doing so.

Other than that? Have fun! Oh, and those are scars all over him and his nose lol.