VVV Yuri
VVV Yuri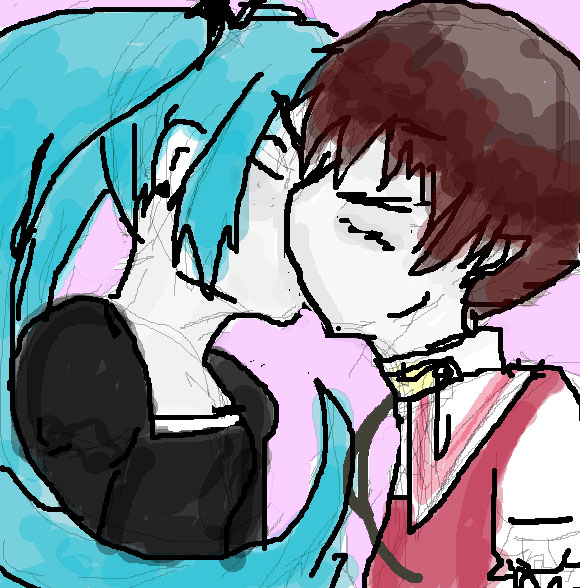 Description
Behold, some crappy Venus Versus Virus art.
I fell in love VVV it after I read it in an article somewhere. VVV is a macabre/science-fiction/Lolita Goth anime.The english manga is due to come out sometime in June. Anyways, some people call it yuri, even though Sumire(The brunette) falls in love with a boy but at the same time has a bit of a relationship with Lucia(The teal-haired chick) I prefer Sumire with Lucia ;)
I was listening to Malchik Gay by t.A.T.U over and over while drawing this..
General Info
Comments
3
Media
Digital drawing or painting
Time Taken
Does it matter?
Reference
A couple pics