Kokono Rin
Kokono Rin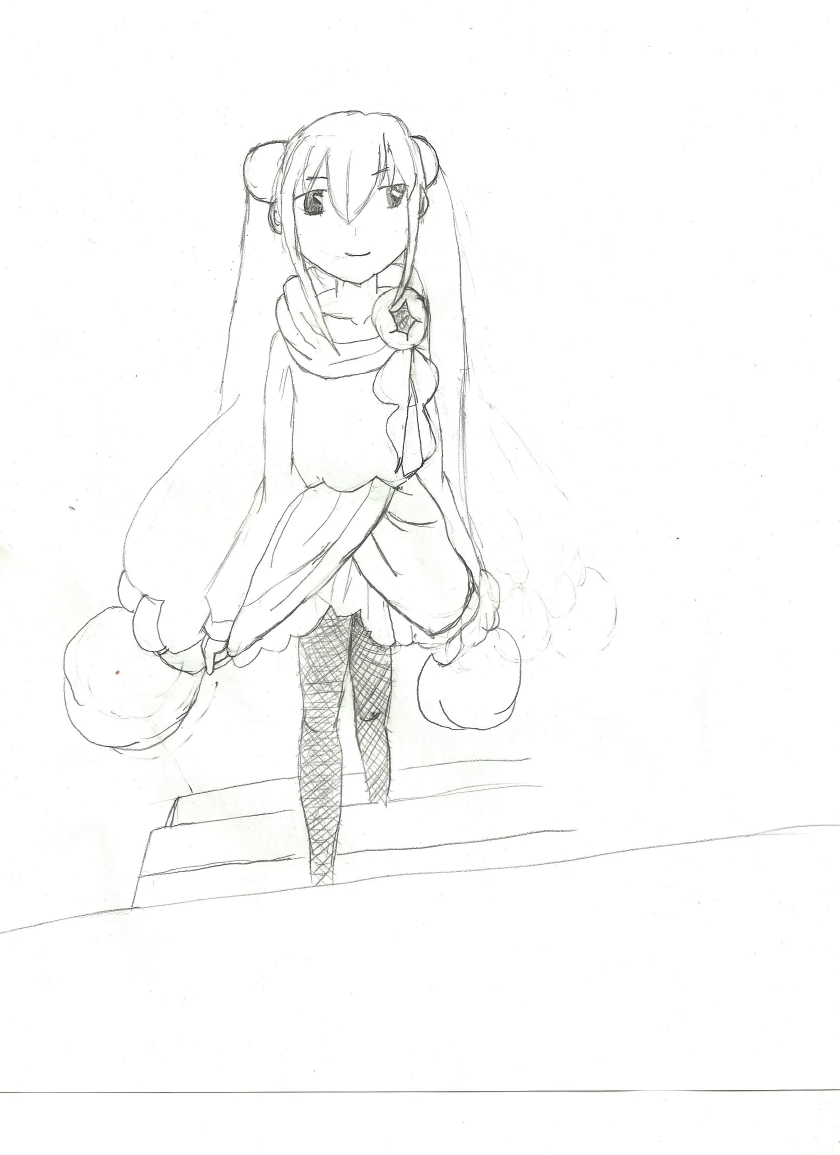 Description
this is Kokono Rin from kodomo no jikan, and if you know about it please to not think badly of me, yes i read it...its....complicated as cliche as it sounds just know that while following the story of Rin i laughed and cried, thier where heart warming moments as well as tear jerkers....and some moments in the beginning where i wanted to punch Reigi-san in the FACE! but he got better and i am VERY happy with how everything turned out in the end of the manga (read the final issue just a few hours ago) everyone is happy in the end, and i am very glad Reigi pulled himself together.
as for my drawing...i tried sketching Rin from
HERE
  its during the day of her graduation...but lest face it i suck at art...although i am satisfied with it for now.
ok i am done talking now ^.^
General Info
Comments
5
Media
Unspecified
Time Taken
2 hours
Reference
picture from the manga