Moloch
Moloch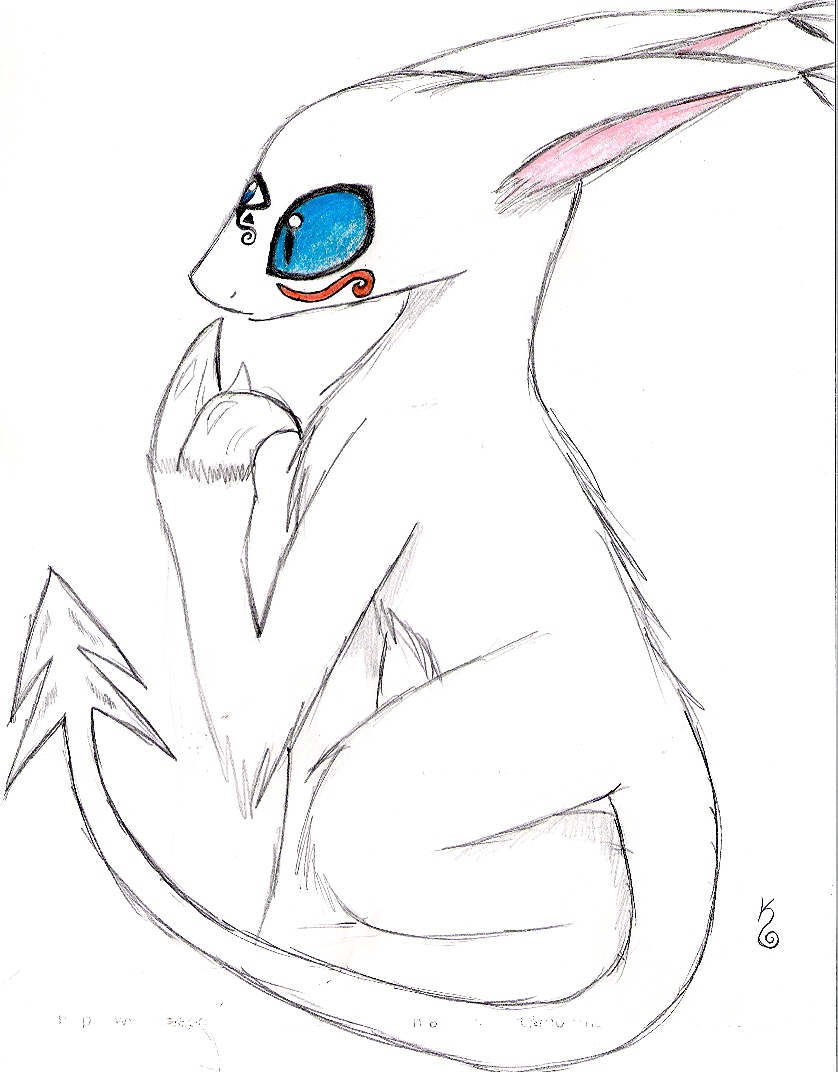 Description
Ah yes, an old character I had from a written RP with a friend. Moloch's got a lot of history behind him, but a rather spontaneous 'birth'.<br />
<br />
In biography terms, he's got a complicated past. He's the nephew of the devil, Lucifer himself, and being born in Hell cannot go to Heaven. He's very depressed about that, as he's really not that bad. A little sadistic, but that's to be expected.<br />
<br />
I know that it's sketchy as hell, and the colouring job is sucky... He's supposed to be mostly white! I didn't feel like drawing in the rest of him, it was late and I was tired. Nyah.
General Info
Comments
3
Media
Unspecified
Time Taken
Reference