Crisis The Pangolin
Crisis The Pangolin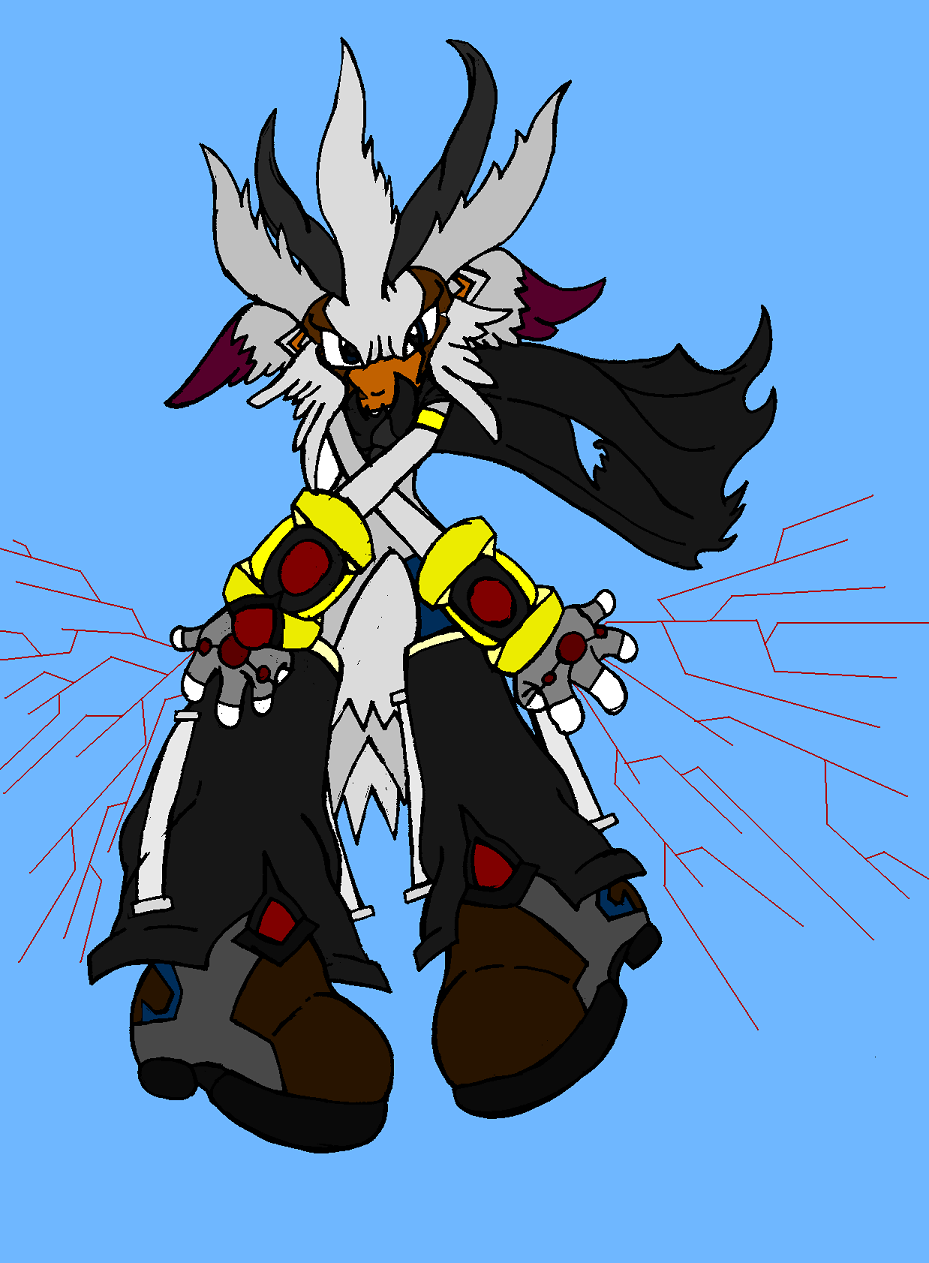 Description
Crisis "James" The Pangolin, Crisis is The Remnant of The Lost and Forsaken Pangolin Tribe. This tribe was adept at Supernatural forces. Crisis Uses Crimson Electricity, his Spines Glow as he absorbs Electromagnetic energy from around him, then channels it into devastating attacks. He is named Crisis because even implied in his spines he is a conflicted and burdened individual, tempted by light and dark. His real name is James but most simply refer to him as Crisis.



Crisis is me as a sonic character in essence.

Up Next Crisis Primal Mode....


More...

Crisis "James" the Pangolin (c) Me.