Crisis Primal Mode
Crisis Primal Mode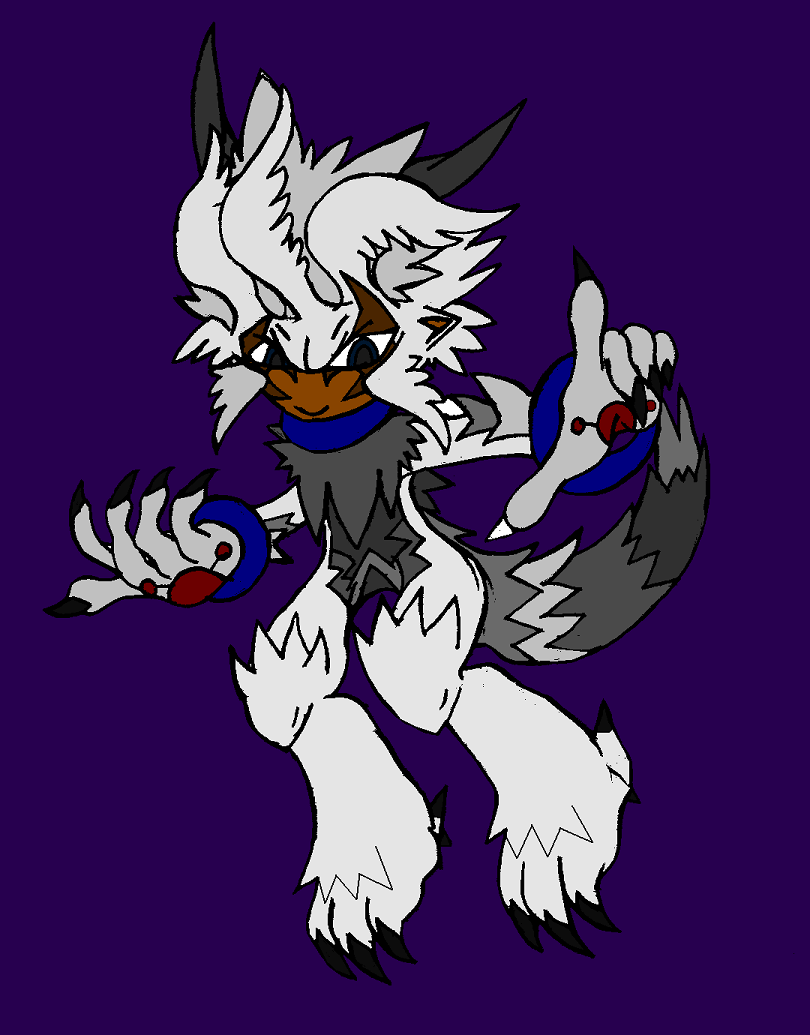 Description
Crisis' Primal Mode, this is a Form only obtainable by Crisis, he ressurects some of his animalistic Shape and Senses as well as The Brute Strength of a beast but maintains Anthro Conception as well as Anthro Enlightenment.

Stats: Boosted attack Power, boosted agility, boosted Energy attacks, boosted speed and boosted evasion. Lowered Defense and Lowered, intelligence.


Crisis The Pangolin Primal Mode (c) me.