War - Ink and Ruin
War - Ink and Ruin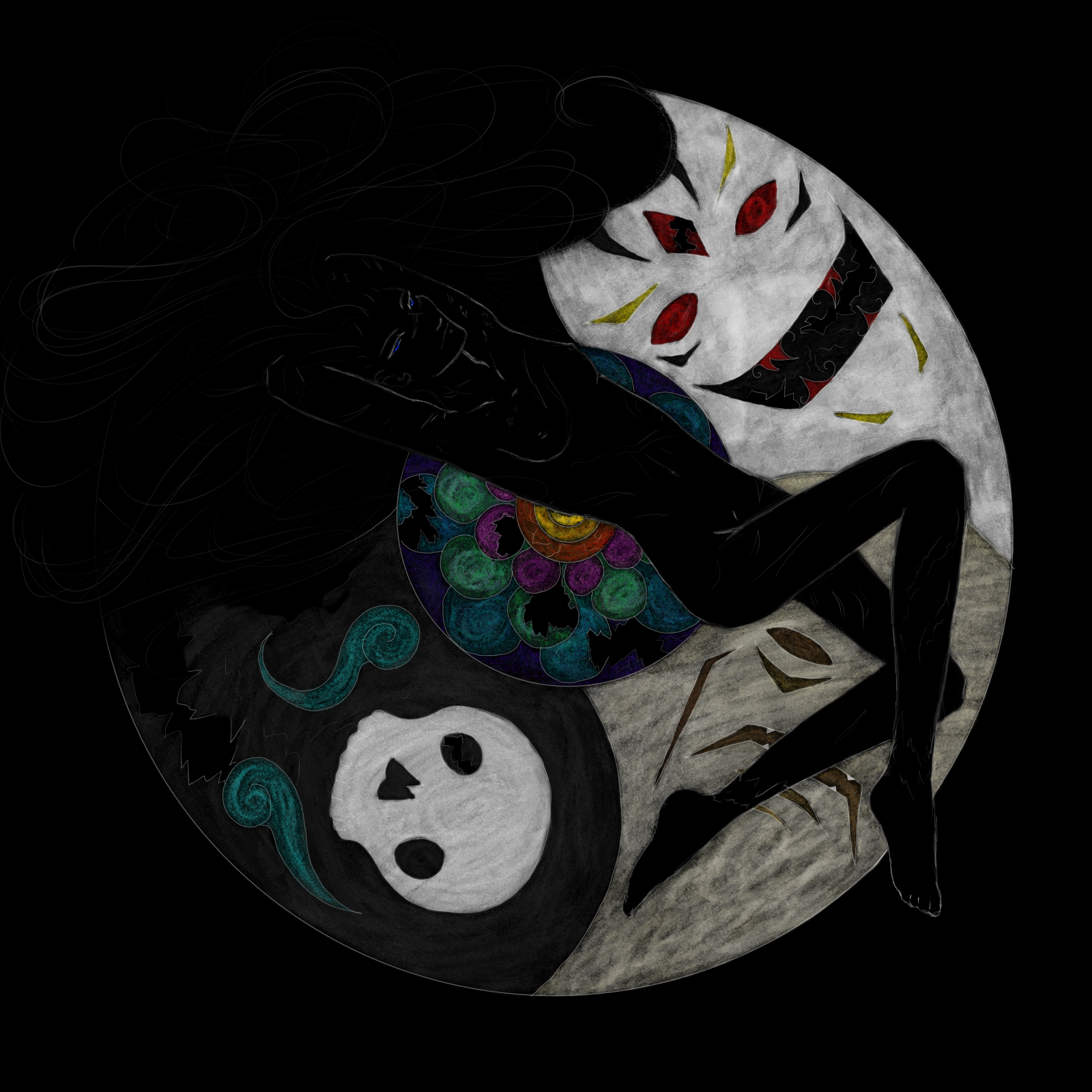 Description
I don't want to die slowly
I don't want to decay
I want to be chosen
I want to be made
I don't want to die lonely and weary of life
I will not be earthbound
I'm gonna fly
Hysterically, the song that inspired this one is fully instrumental, but one of the artist's 
other songs
 also fits well with it.
I don't think I'm done yet, but I did finish the lineart and added some texturing to the glass panes.
I'm doing one for all four of these guys, based around their personal mottos:
Ink and Ruin
Speak with Dead
Brother Knows Best
Destroy Your Cover
For War, she embodies both elements in her motto:
-Her mane, untameable and fine, flows like ink in water when let loose and even when grasped [and the reason she keeps it bound back when in-uniform]
-Her body is destroyed, shown in the scarring across ivory flesh, ruined from a 'perfect' aesthetic to show her nature for rage
~INSPIRATION~
War is mine
General Info
Ratings
Category
Date Submitted
Views
387
Favorites...
0
Vote Score
0
Comments
0
Media
Digital drawing or painting
Time Taken
6 hrs
Reference