Anti-Sora
Anti-Sora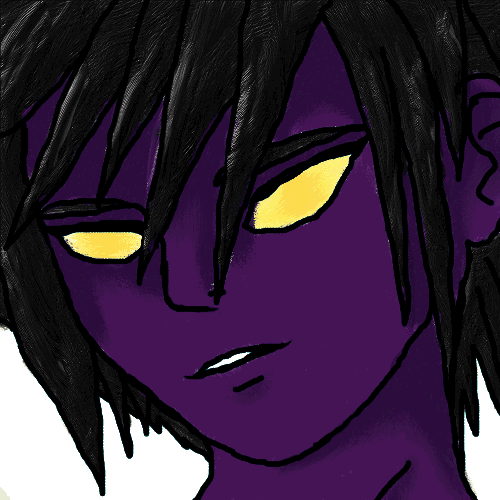 Description
Shadow is the name I call this guy when he's the main character in my fic "Darkside" but his official name is the Anti-Sora. <br />
<br />
Anyway...this was done in Corel Painter IX in about half an hour as an experiment. People who know me know that I only use MS Paint for computer art. I feel like the more detailed programs do too much of the work for the artist. <br />
<br />
I think this proves my point. I will probably work with Corel some more...but fear not...MS Paint will always be my favorite program.
General Info
Comments
3
Media
Unspecified
Time Taken
Reference