AxelandDemyc still preview
AxelandDemyc still preview
AxelandDemyc still preview
by
Emi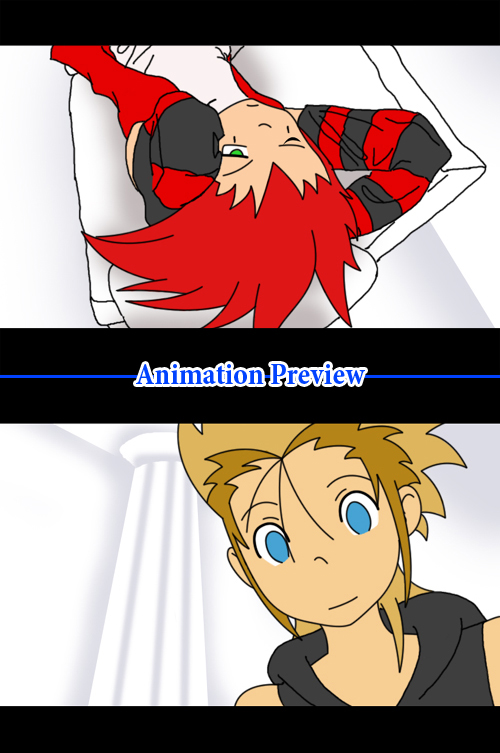 Description
Well my animation is nearly finished so I thought I'll let u see some screenshots of it.

The winner of the voting was Axel (Zexion unloved). The animation is based off Soul Eater ending two.

Other people have done the same thing in past (mainly from japan).

Someone used soul eater ending 2 version 2 (mines version one) and used the characters from Hitman reborn.

I hate tracing pictures, but for animation it's a lot easiesr and quicker.

Sorry if the description is bad, it's 2 46 am right now -_-.

Bye bye.