Go ninja Go
Go ninja Go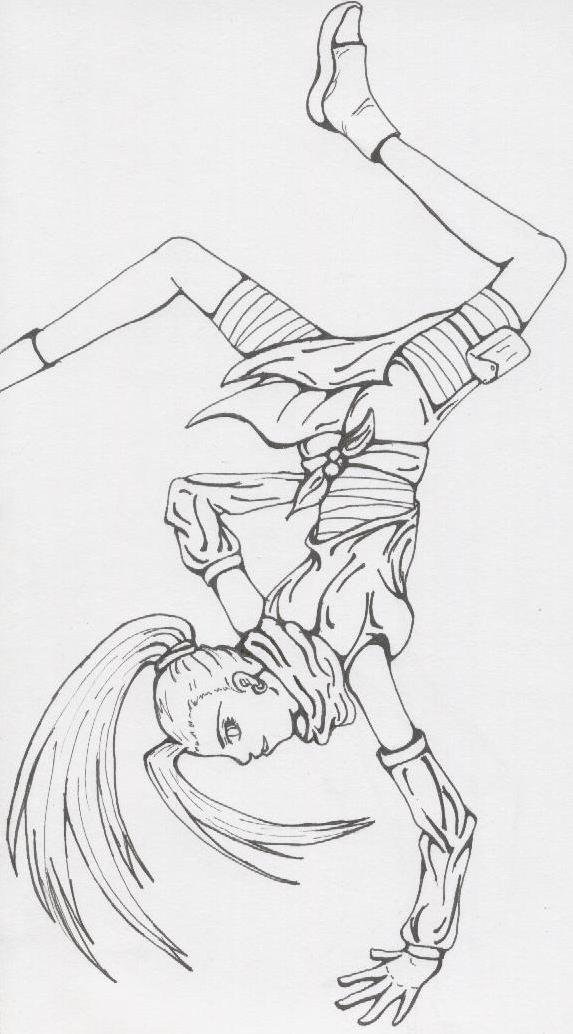 Description
Wow, I kind of forgot I even drew this XD. Oppsies. I drew this picture a while back I think in Feb. At that time I was addicted to playing Naruto Clash of Ninja 2 (and still am o_O

At the time I did a search of Ino pictures and was horrifyed by the fact that almost none of them had her doing anything but partaking in some from of smut (yeah, I said it smut) So, I decided it would be cool (and good practice for myself) to draw her doing some crazy action-y pose. Ugh...so hard to do. I really need more practice with this and I do realise how awkward some parts of her body look. PLease don't point them out. x_x; I am proud of how the picture came out but, I do realise where I need to refine certain areas.

Naruto, nor does Ino belong to me.
General Info
Comments
3
Media
Ink or markers
Time Taken
Reference