Ephemeral
Ephemeral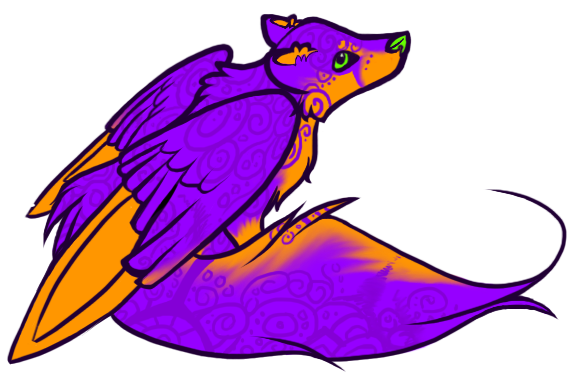 Description
This isn't anything new, but I don't have much to put up right now. This is the face to my username, Ephemeral. She's a shifter, most commonly seen as a wolf like this.

Anyway, I hope to have some really great stuff up soon. C:
I'm new here, and looking to improve through a community-based art site. I no longer have access to deviantART, so I've figured to see if I can find another to fall in love with.