Oekaki Forte
Oekaki Forte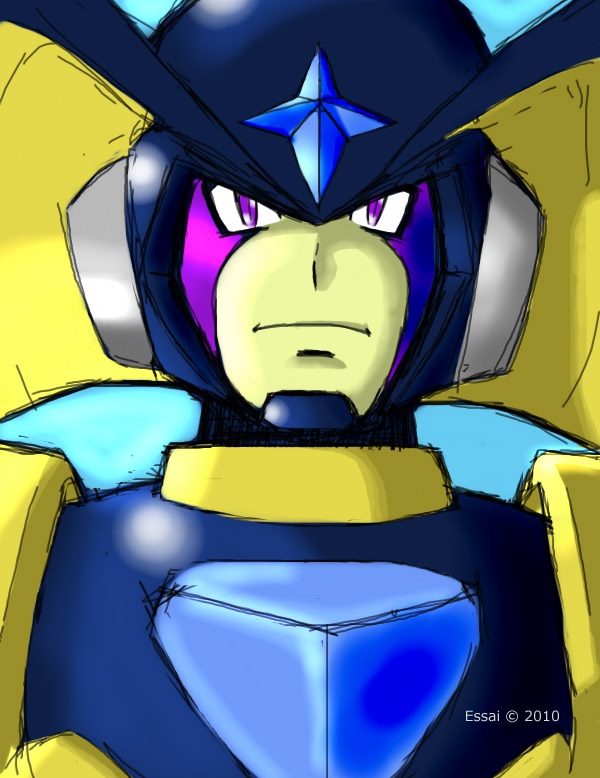 Description
Hm, haven't uploaded anything here since I joined so I figured maybe i should do it now.

Anyways, I just updated my Oekaki board and doodled something to test if things work as they should. Apart from the server going down for a few just as I send the pic, it seems to be working fine.

Luckily I took my precautions and Print Screened before sending the picture.


Drawn with a mouse on my Oekaki board.

Do not steal.