Paper Planes
Paper Planes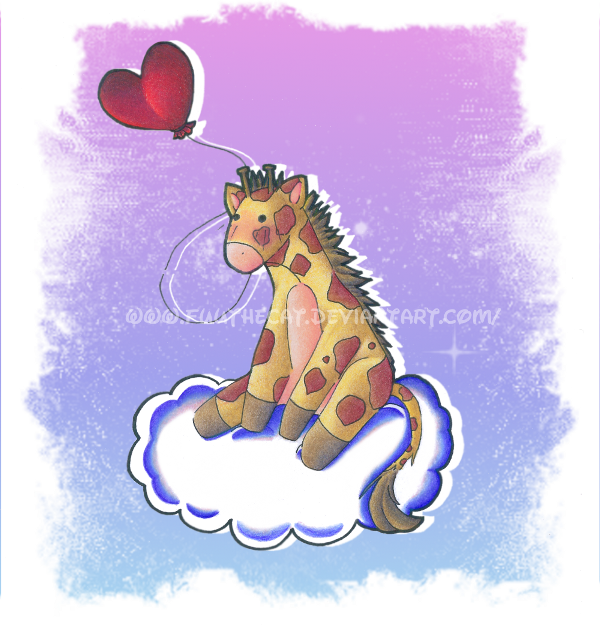 Description
This is one of my illustrations I am going to send off to a literary agent; though this version has a different background and is a lot smaller in size Why the different background? Well, it is just for show on Deviantart. I doubt anybody would steal it, but I am highly cautious, so I do not want to post the original. In person, it looks a lot better. The scanner always washes out the colors and causes it to appear grainy.

Anyway, this is a giraffe; I call him Peaches. This is the first giraffe I have ever drawn and I was thinking about stuffed animals while I sketched it. The balloon is a tad slipshod (especially the string), but I can deal with it.

It took me three times to color this in correctly. I was so nervous to get it perfect I put to much thought into my coloring, so I continuously messed up. However I do like the final result

I also want to say I am unable to access my notes now. The screen will not load and freezes my computer. I noticed I had a new note the other day, but I cannot get to it.

Peaches © me
Brushes © their respective owners
---
Materials Used::
BIC mechanical pencil, Sakura Micron Pen, Prismacolored Pencils, & GIMP.