Out of the Fire
Out of the Fire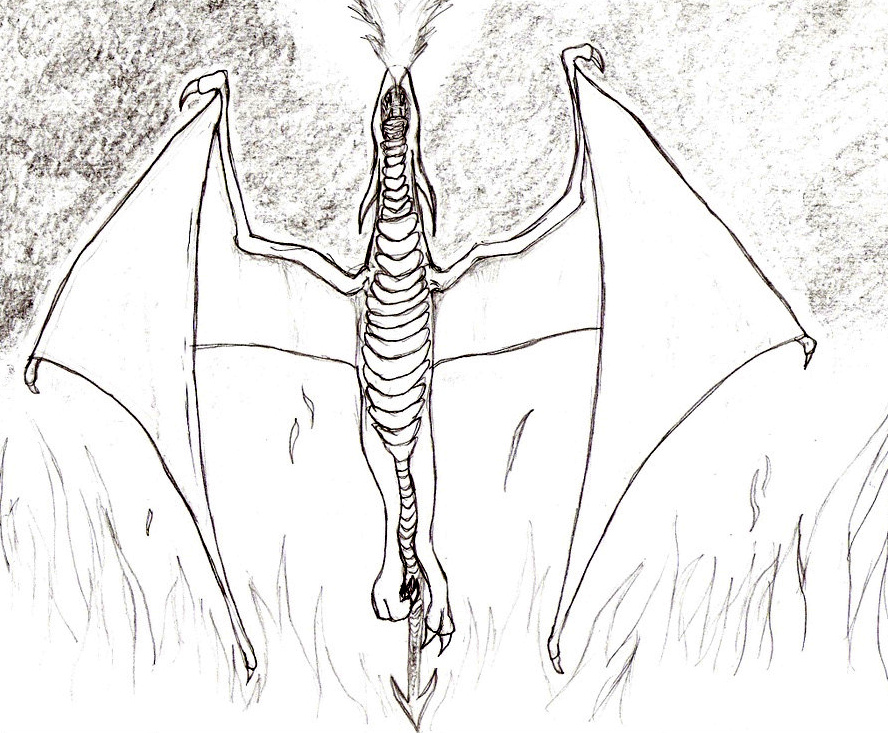 Description
I did this yesterday during my church sermon thing. (I never listen)

Actually, there's a point in the service near the begining when everybody has to get up and shake people's hands (ugh). I had done a rough sketch and set it on the ground, beside my feet. When we got up, the guy behind me taps my shoulder and points to the very rough sketch of the dragon and asks, "Did you draw that?" He seemed awed when I said yes.

Here's what I don't get: I'm a teenager. I'm a girl. I don't look like much (though my mom would disagree if I put my hair down). I draw. WHY is everyone so surprised when I make good (or even bad in my cases) drawings? There are artists in this world, and most are sooo much beter than me. But when someone asks if I drew something, they're always genuinely surprised!