FB's Anatomy of cubby!
FB's Anatomy of cubby!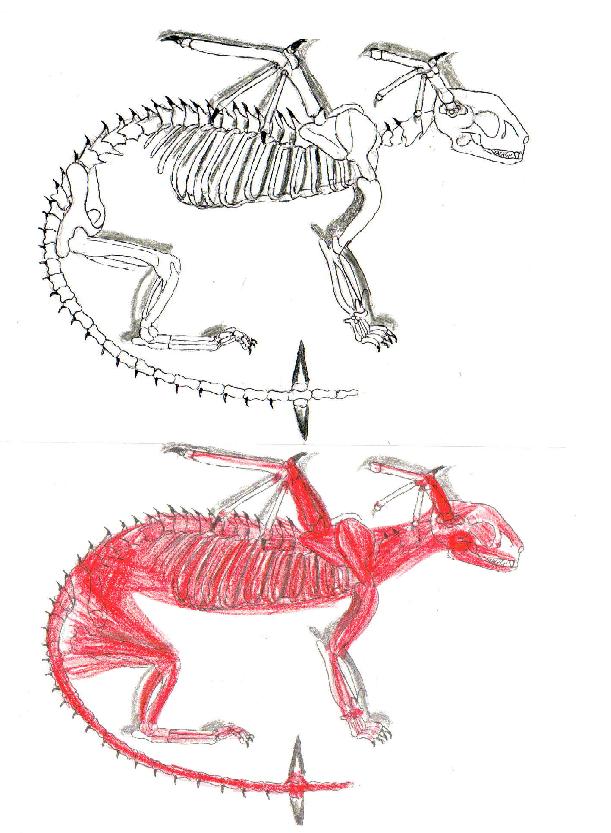 Description
DO NOT PANIC!!!!! (thats for sliver flame mainly) cubby is ok! i have not killed him off! this is a reference pic (mainly for me!) of cubby's anatomy when i draw him! those who have no idea what cubby is he is my oc, a lion/dragon cub! i put this up main cos it took so long to do. i used a cat lion and a dragon pics of the skeleton to figure out what it looked like.
phew. im sleepy and its st vals day and ive just had a tiff with me guy. nuuuuuuuuuuuu! dont worry, it will be all right.
enjoy!