Welcome present for Neo_The_Dragon!
Welcome present for Neo_The_Dragon!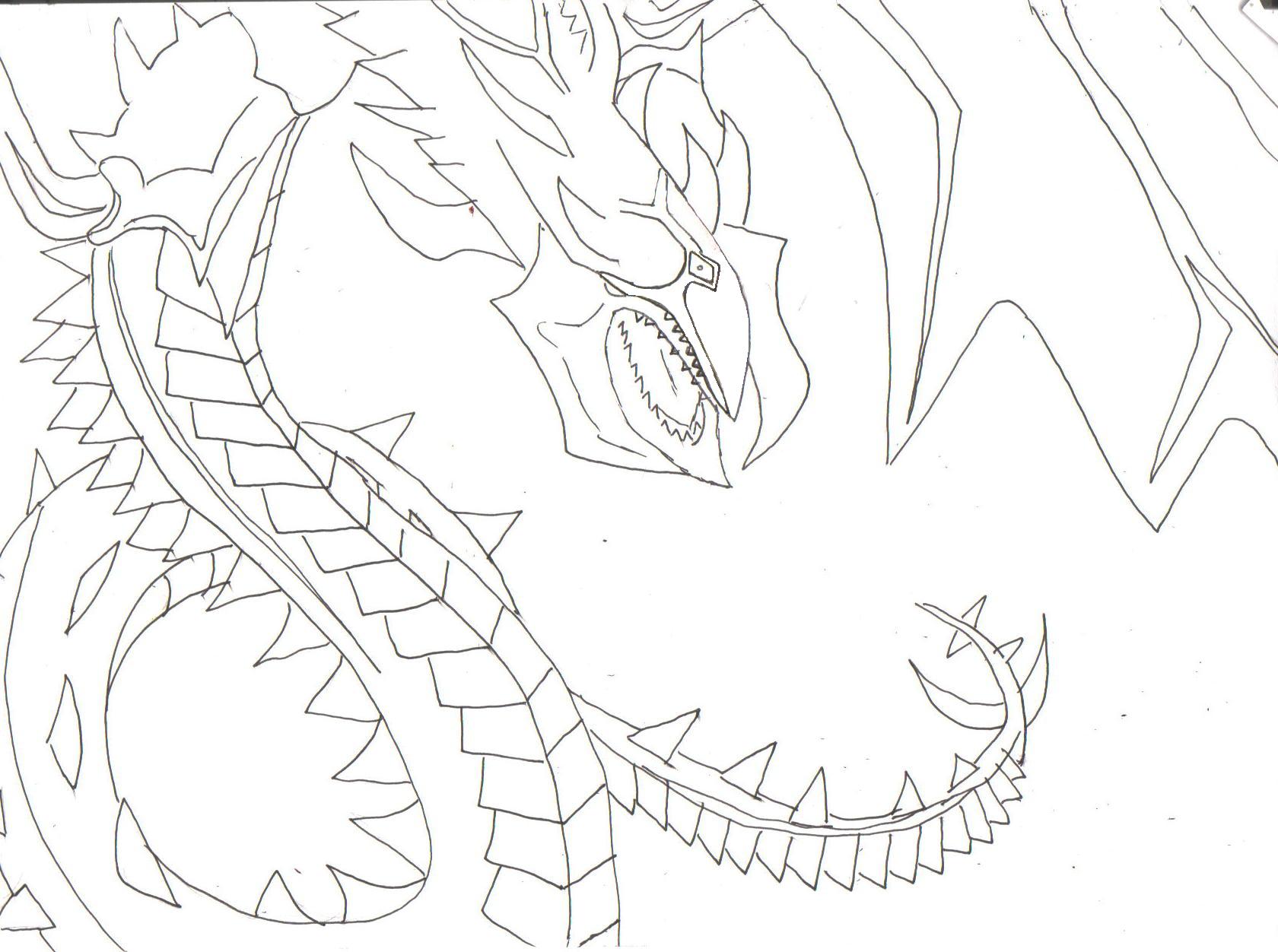 Description
where do those little black specks come from?! damn things....<br />
my boyfriend Neo_The_Dragon is on FAC now! and here you are my love! a present! (not a peasant....stupid teacher....) i did this late at night with no problems. got up coloured its head and decided it looked better without colour. tried to rub the colour out would go and got it wet and the ink ran. thank goodness for paint! so here you are Neo. feel free to colour it in photoshop (bloodly luck bugger)<br />
ps. i think think its female and the orginal is male....