No! not the Cubby suit!
No! not the Cubby suit!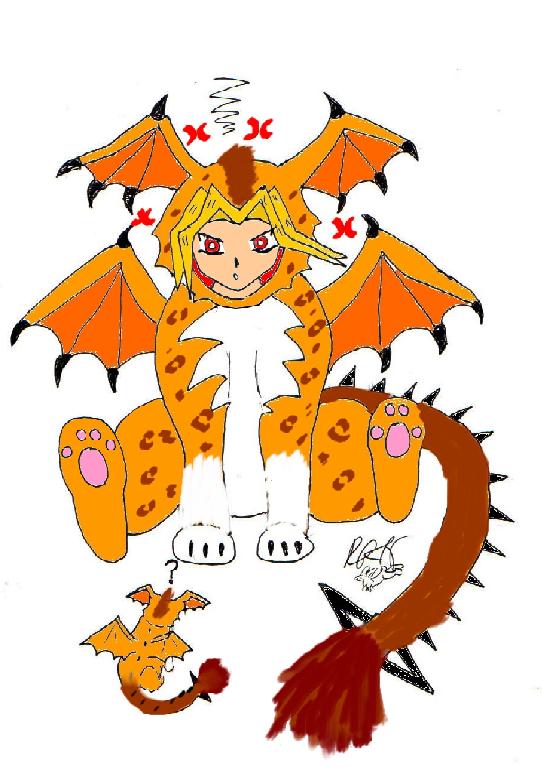 Description
here you go a gift for sliver flame! cubby is my oc. you can see him looking at yami at the side there. sliver flame loves my Cubby and yami too. so what better thing could she have but YAMI IN A CUBBY SUIT! (oh man is he going to get glomped!)<br />
done in paint ( ihave no idea where all the white specs came from...)<br />
hope you like him...