Glimmer, crystal waterfall
Glimmer, crystal waterfall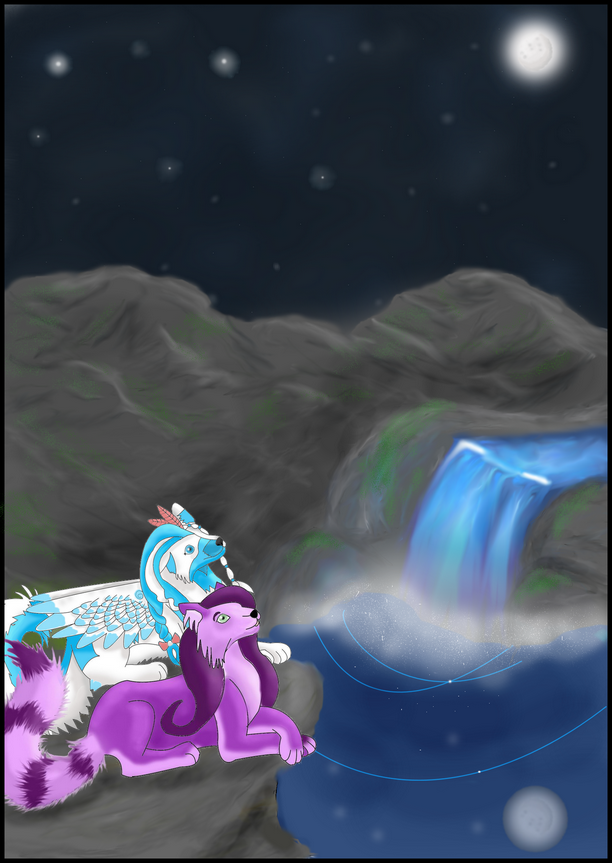 Description
gift for shivia at deviant art.

glimmer is shivia's (the purple one) and crystal is mine. im not sure what gender crystal is...looks like a guy to me...
O-0 OMG ........NOOOOOOOOOOOOOO!
* CaN YOu FEeL tHE LOve ToNIghT*

ps would you, based on what is seen here commsion me? and on what price? im not taking any im just interested....